PLEASE NOTE FROM NOVEMBER 5TH OUR OFFICES WILL BE CLOSED
IN-LINE WITH CURRENT GOVERNMENT GUIDELINES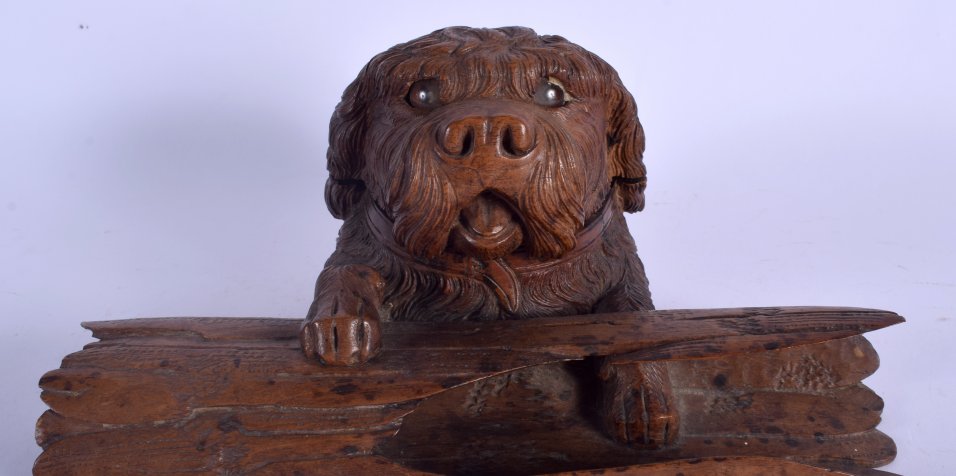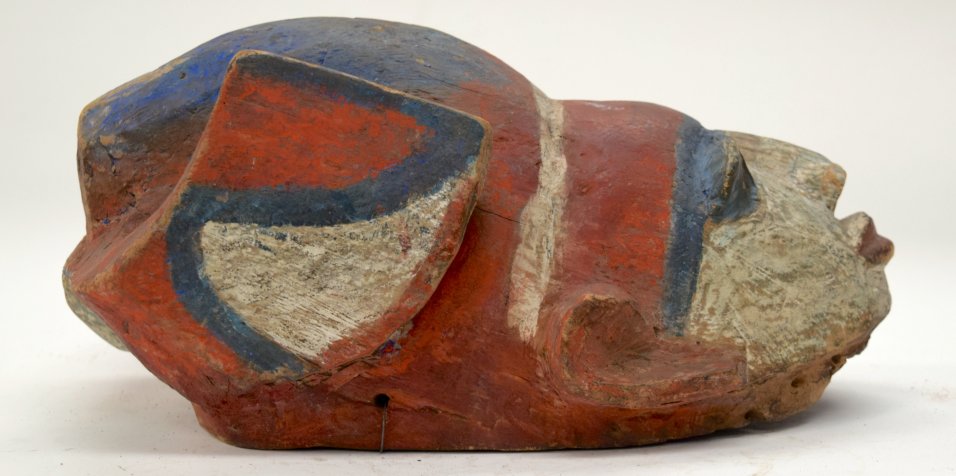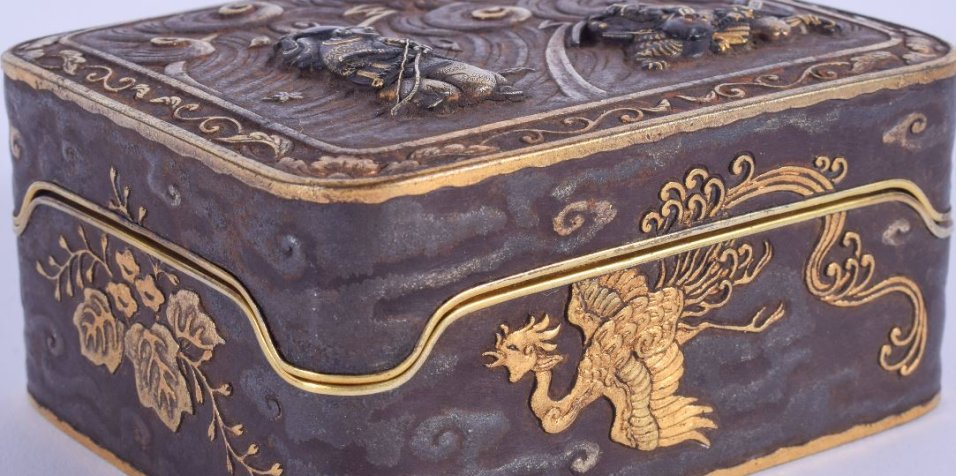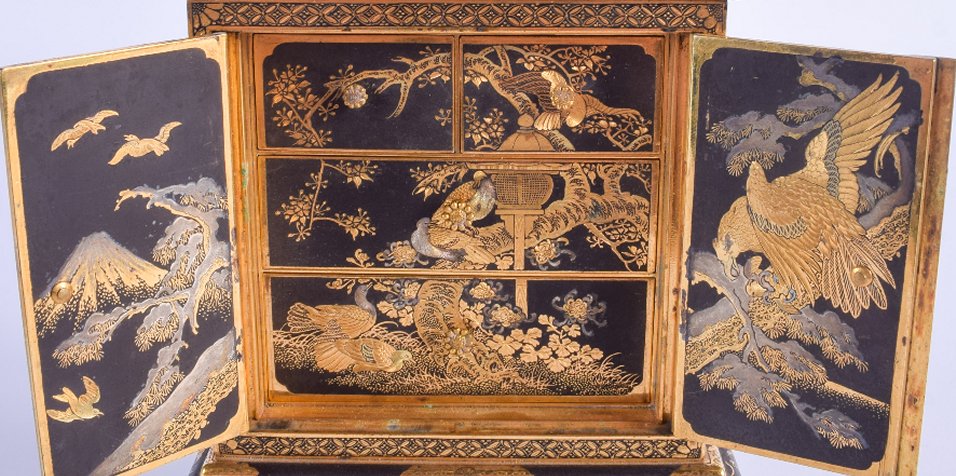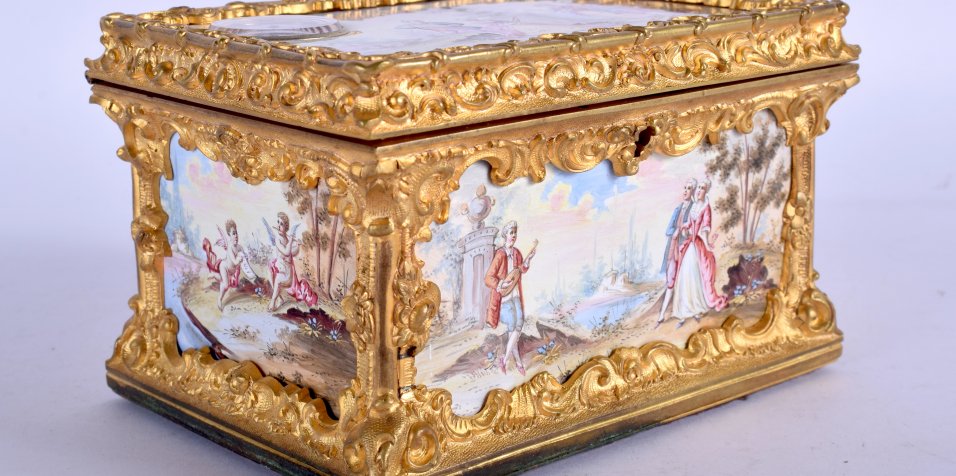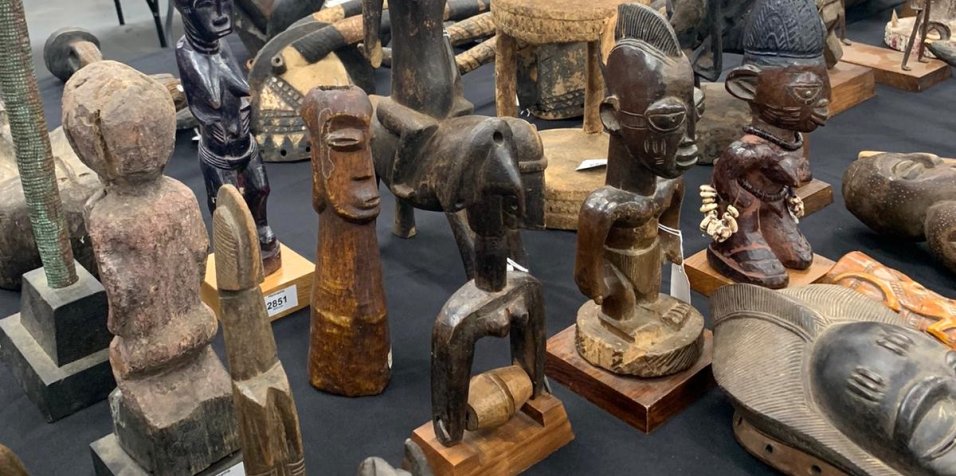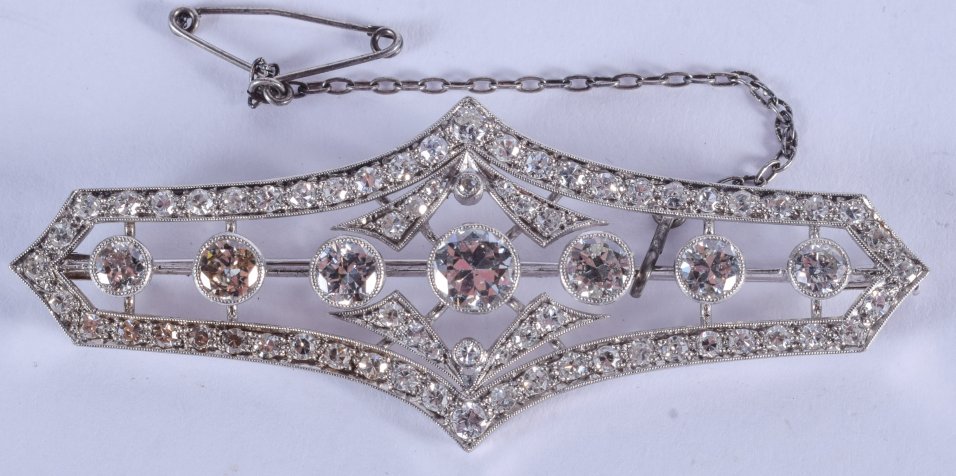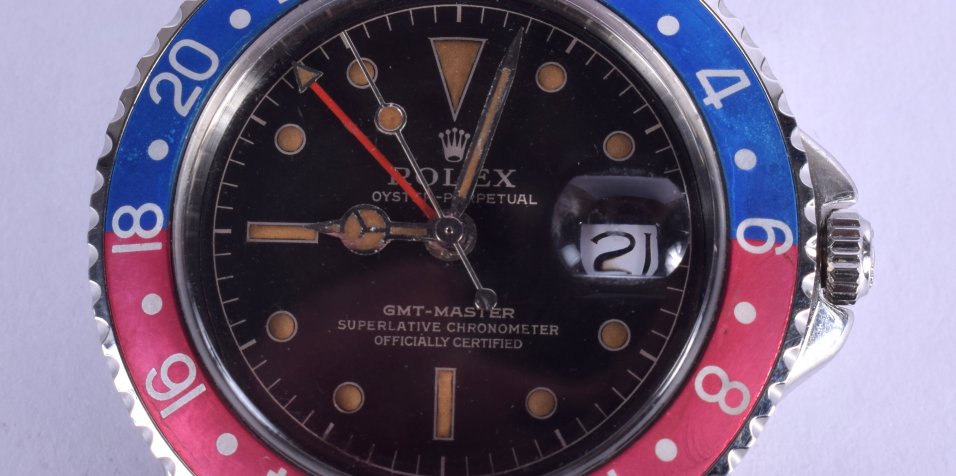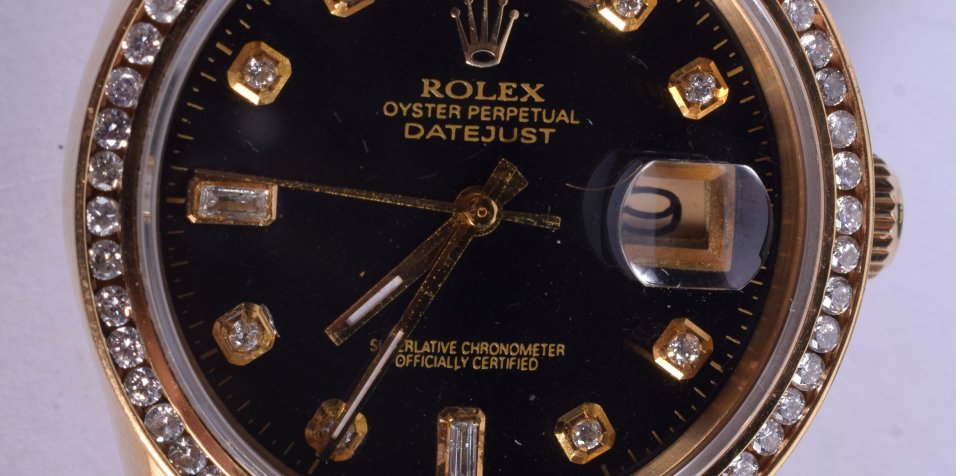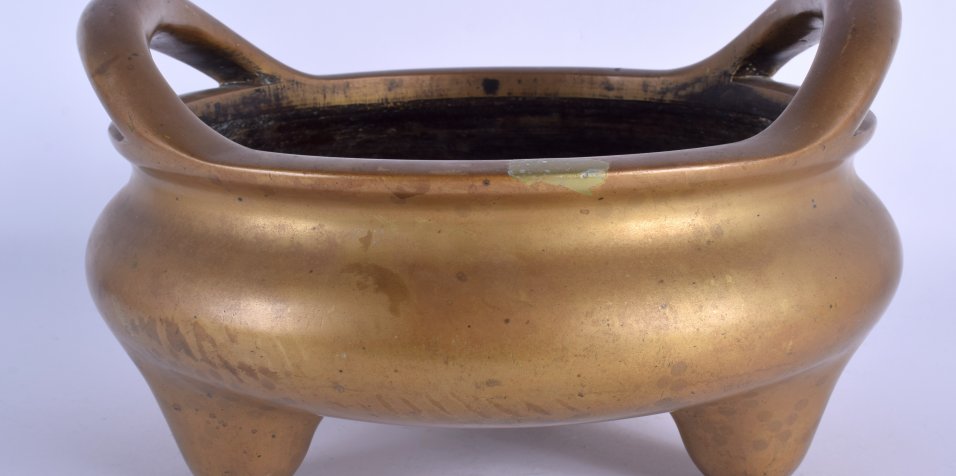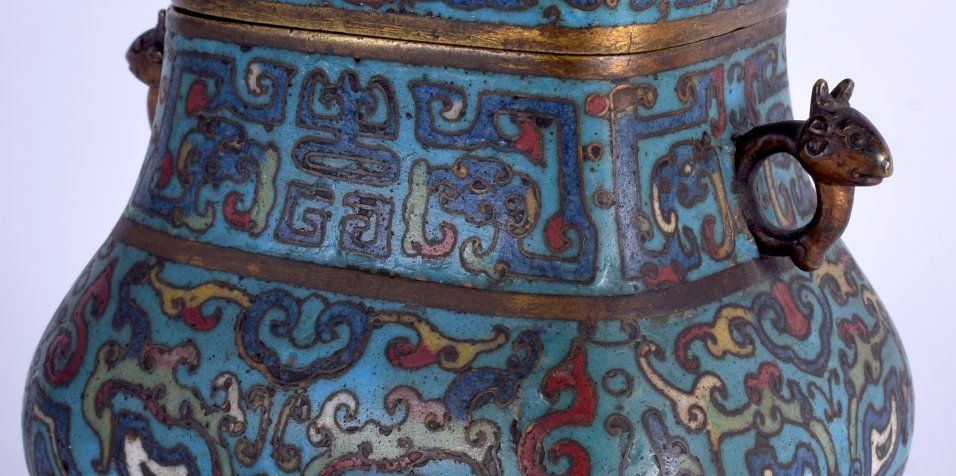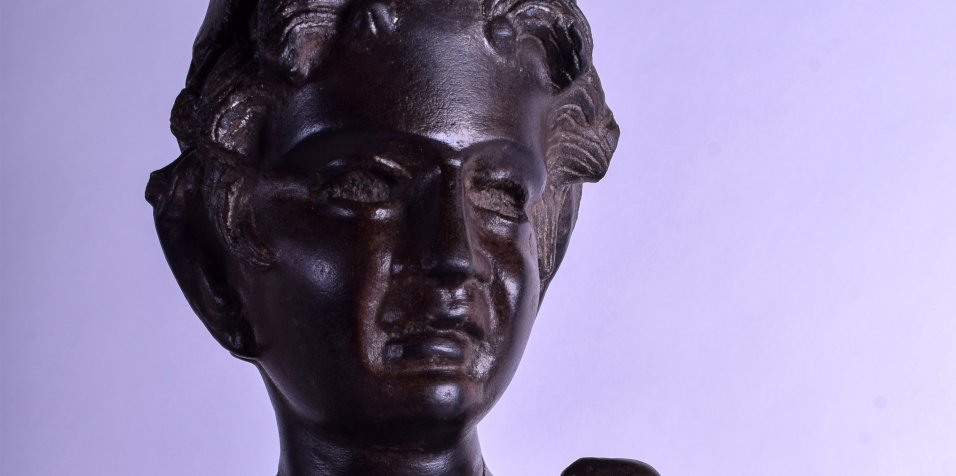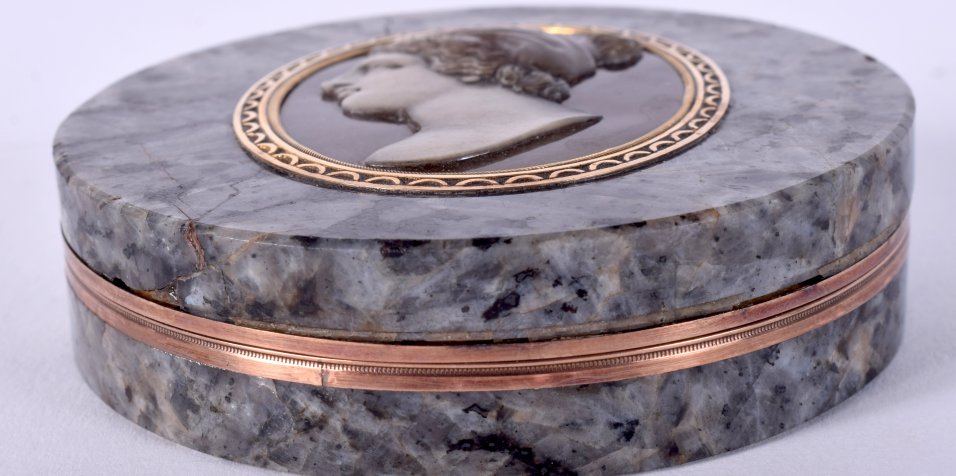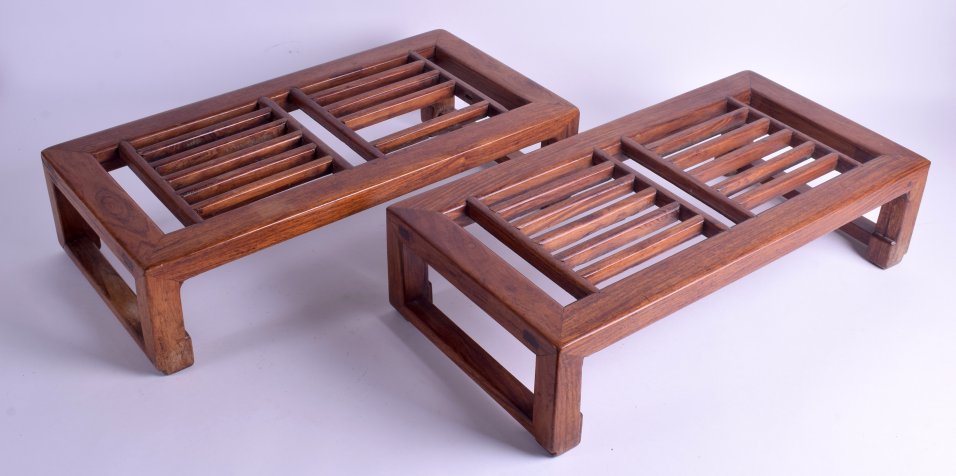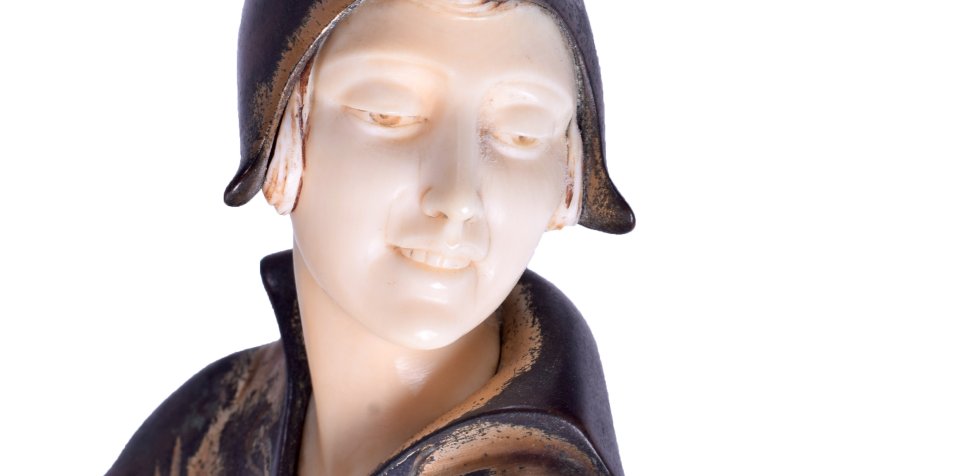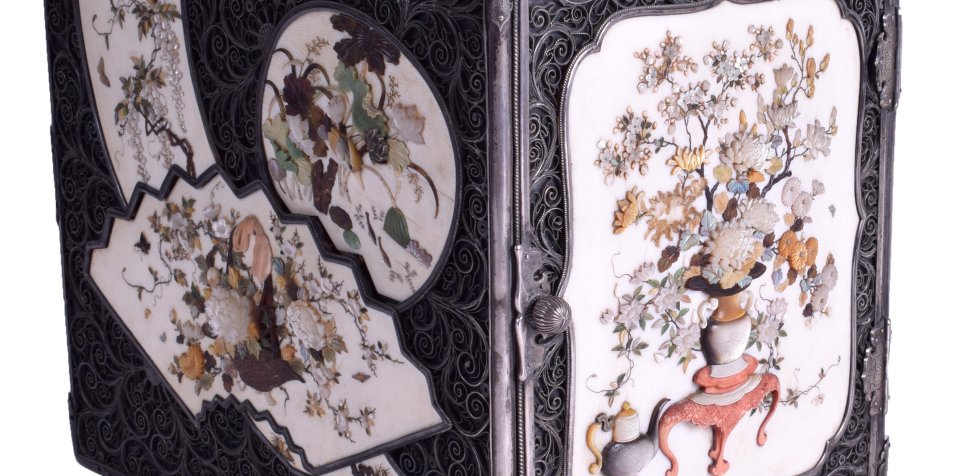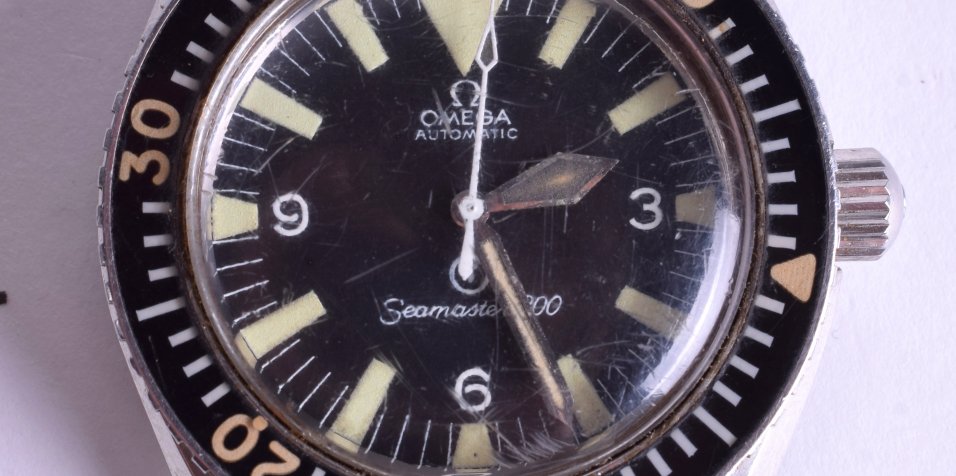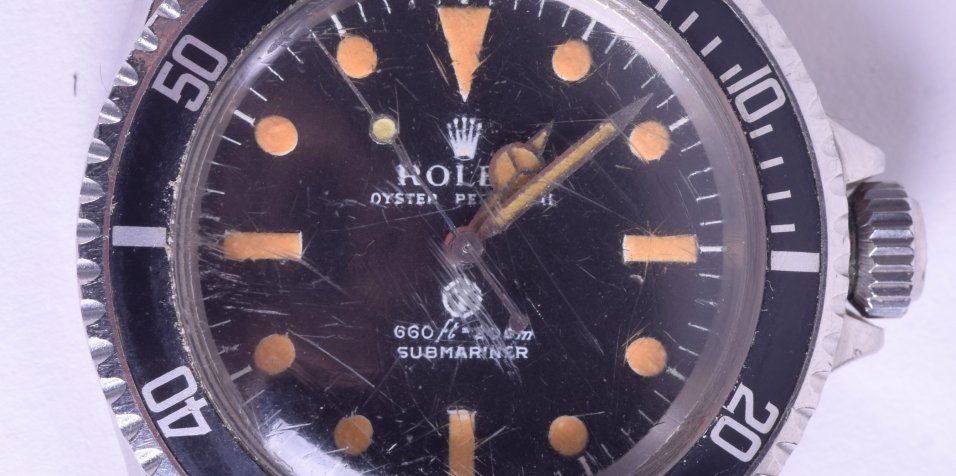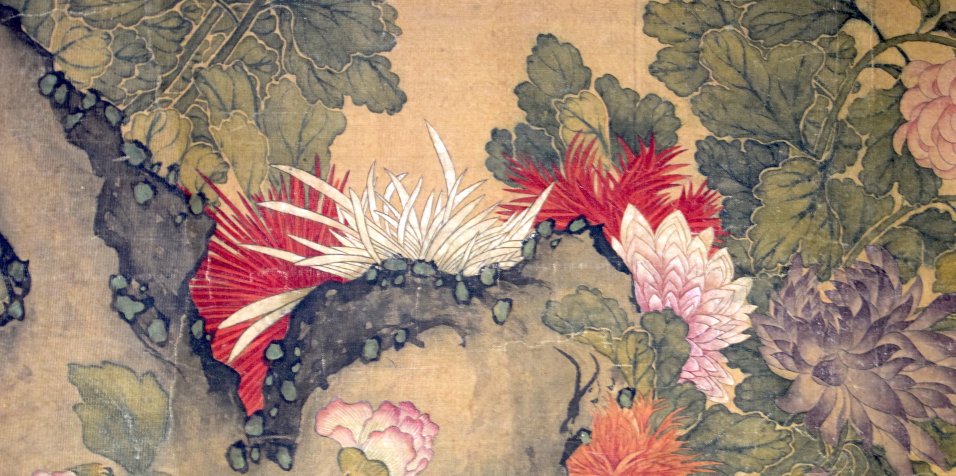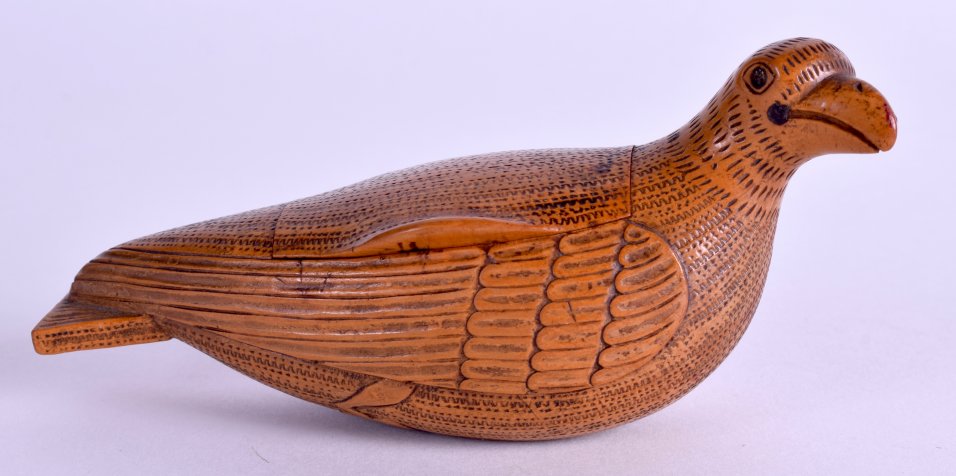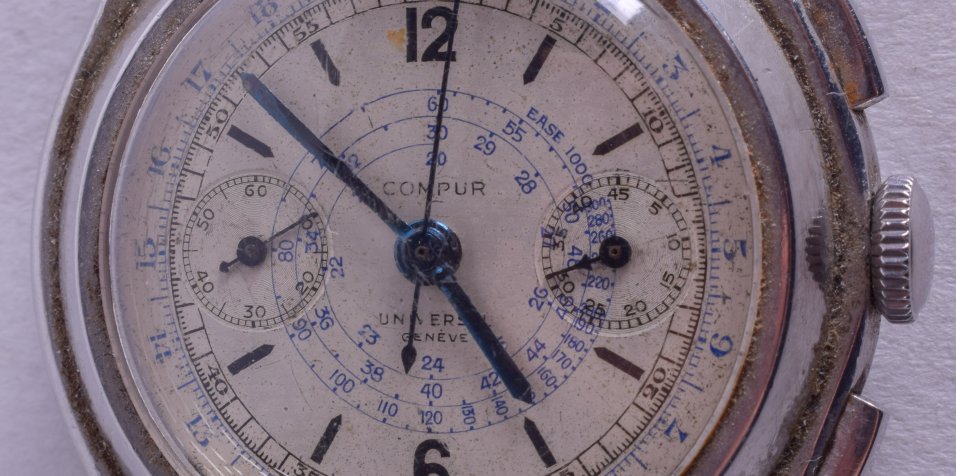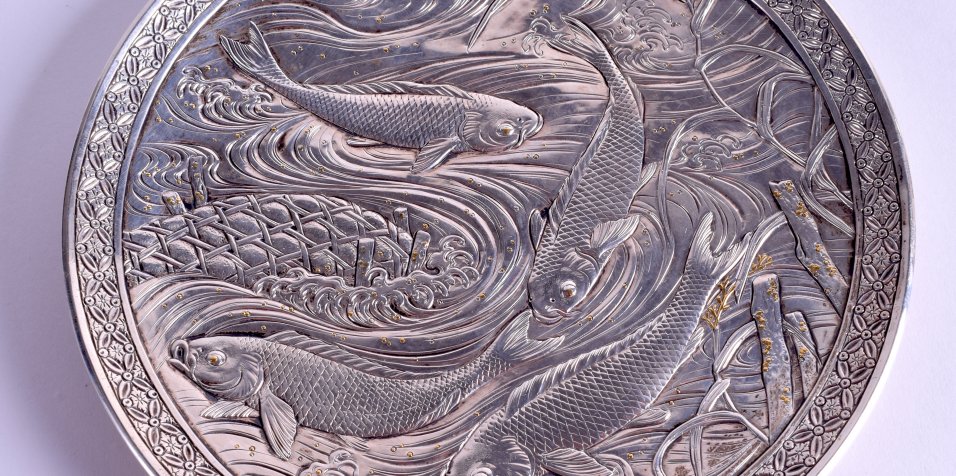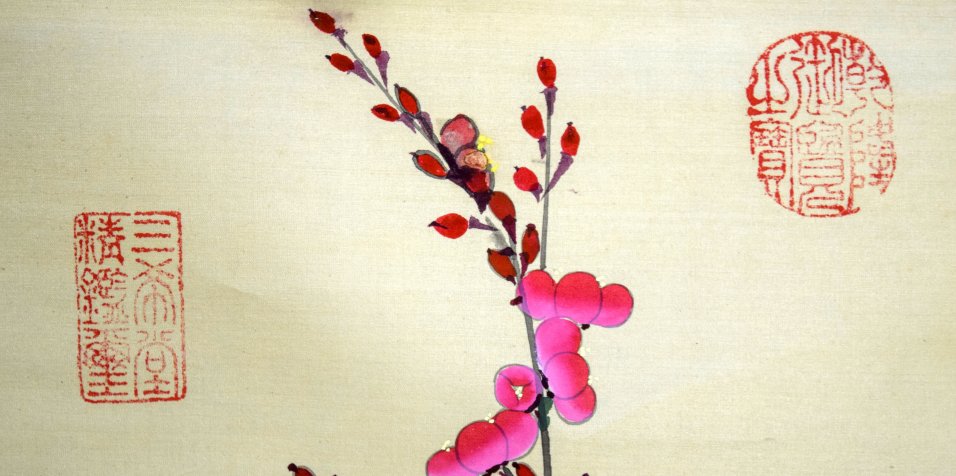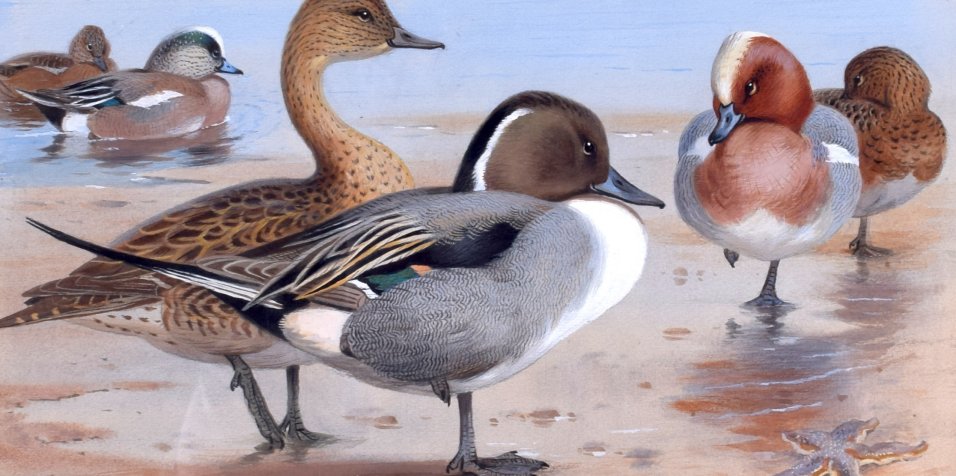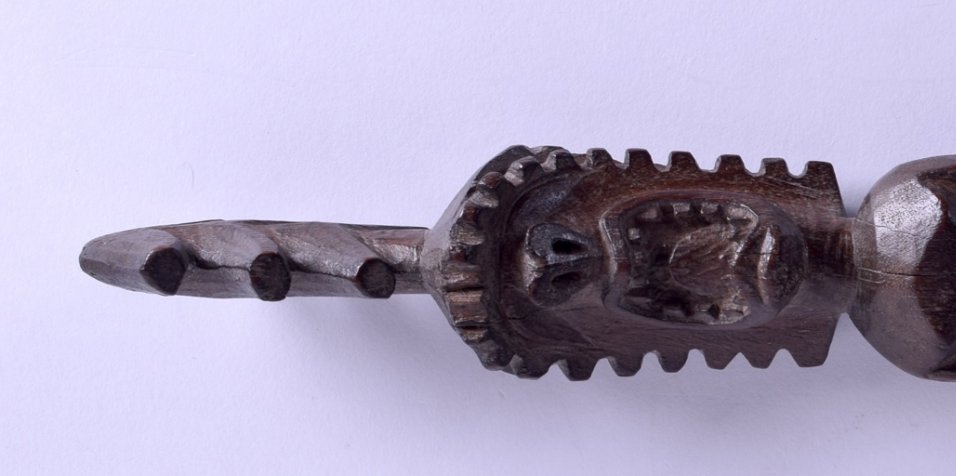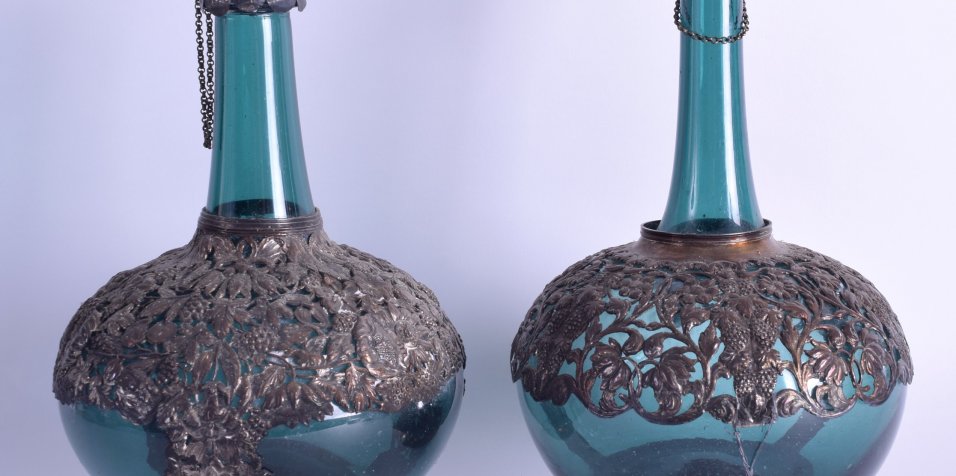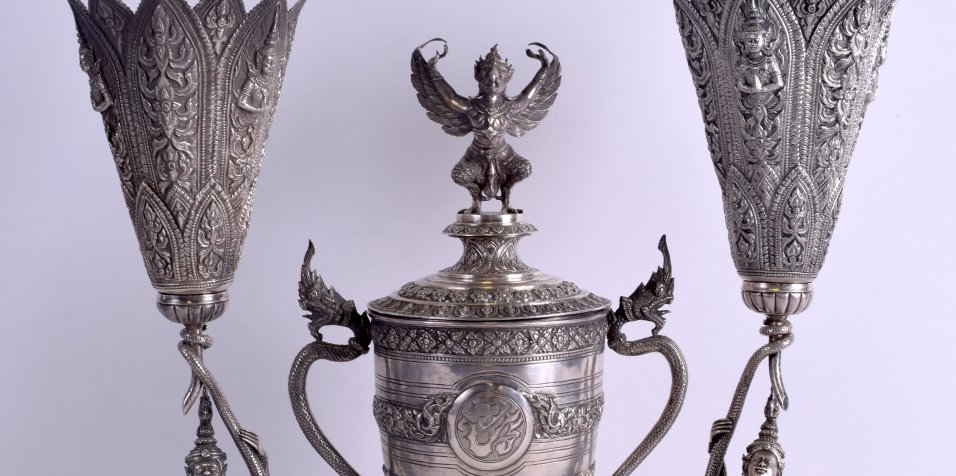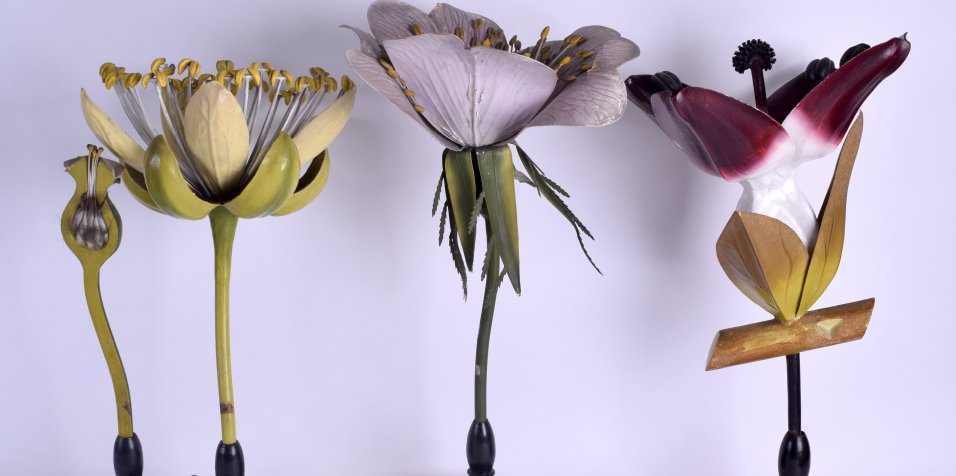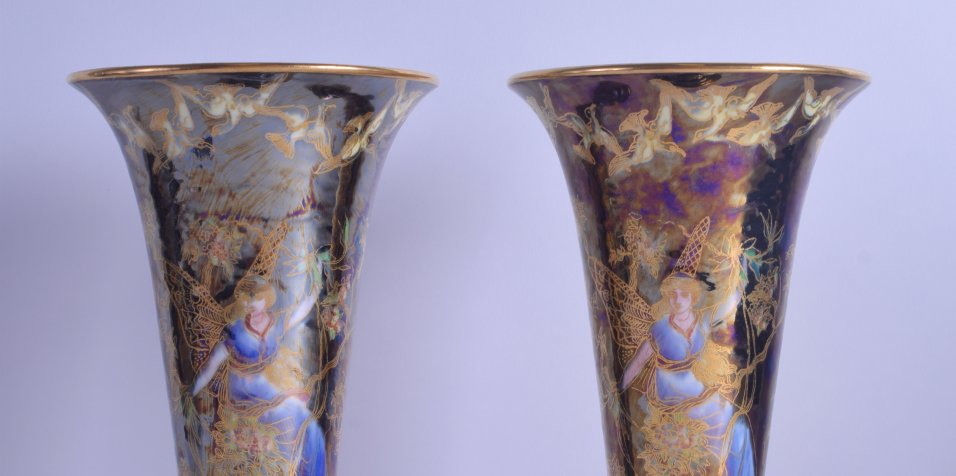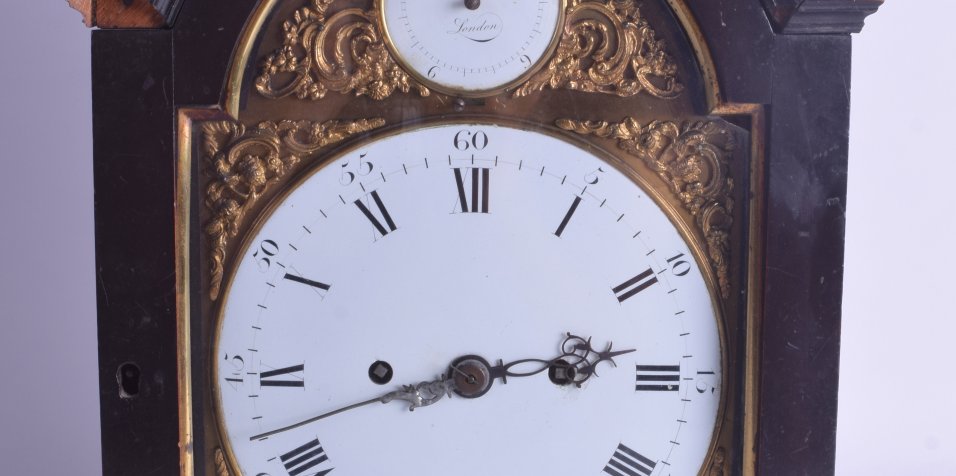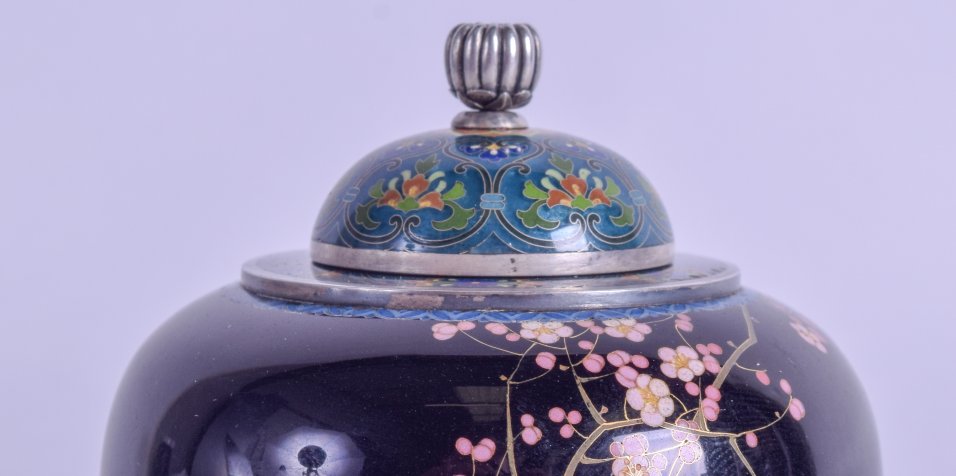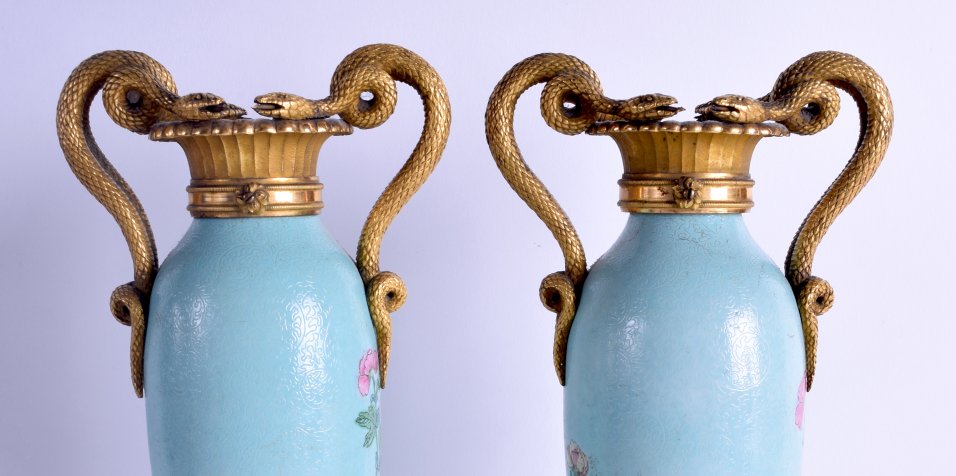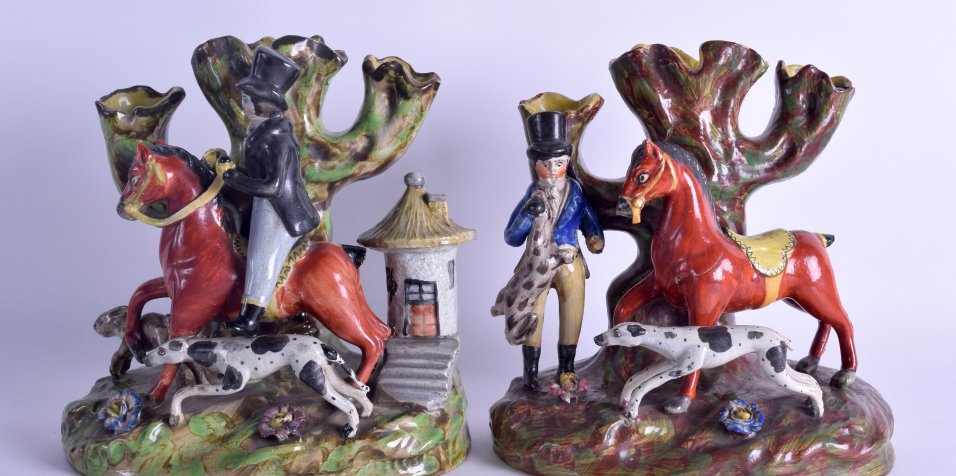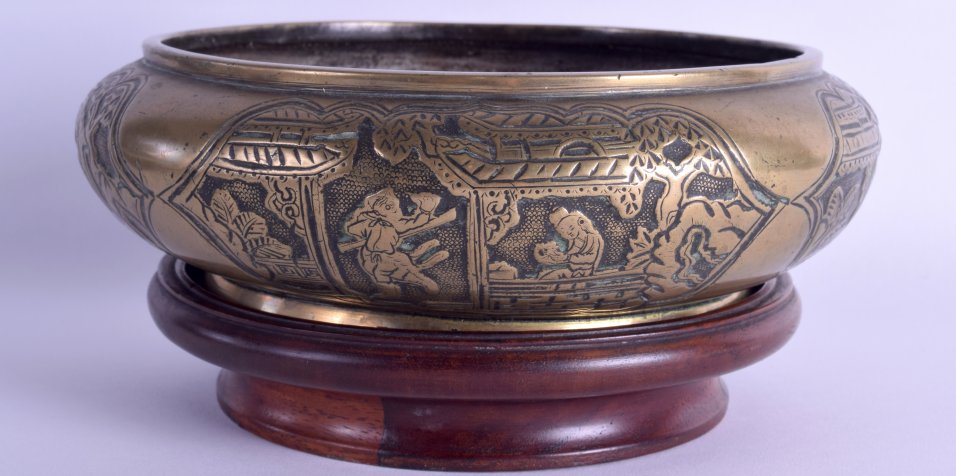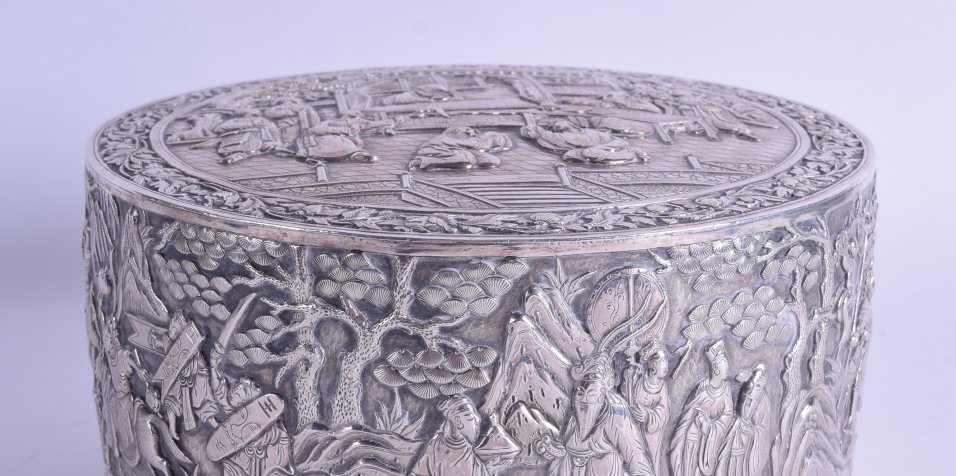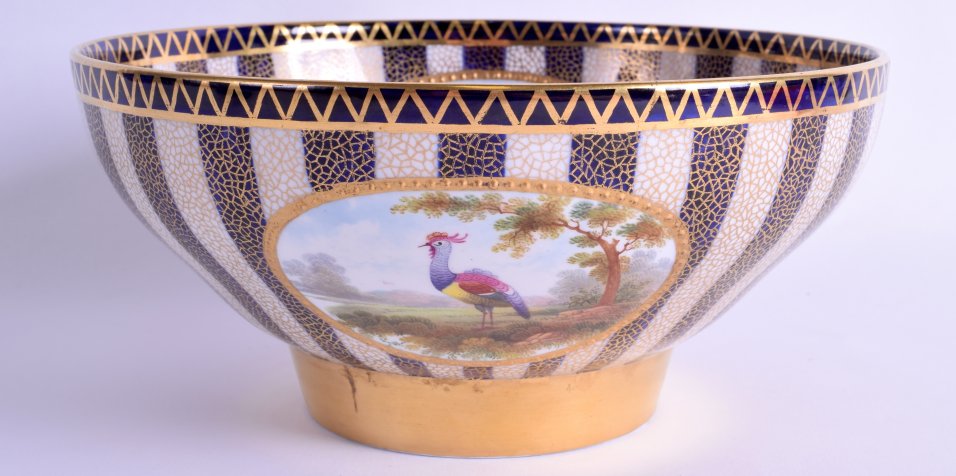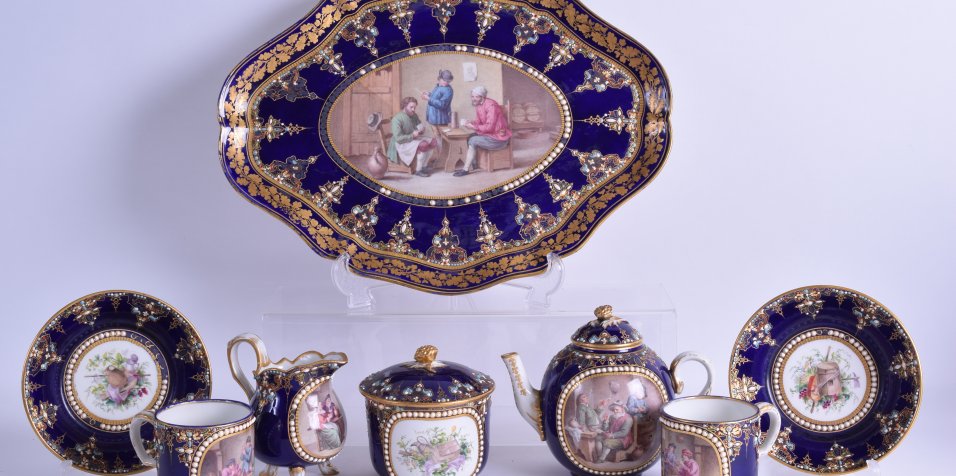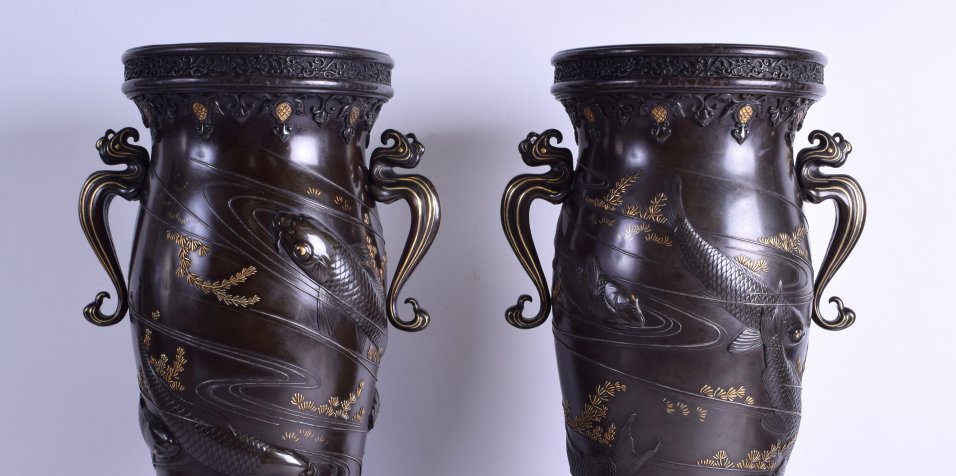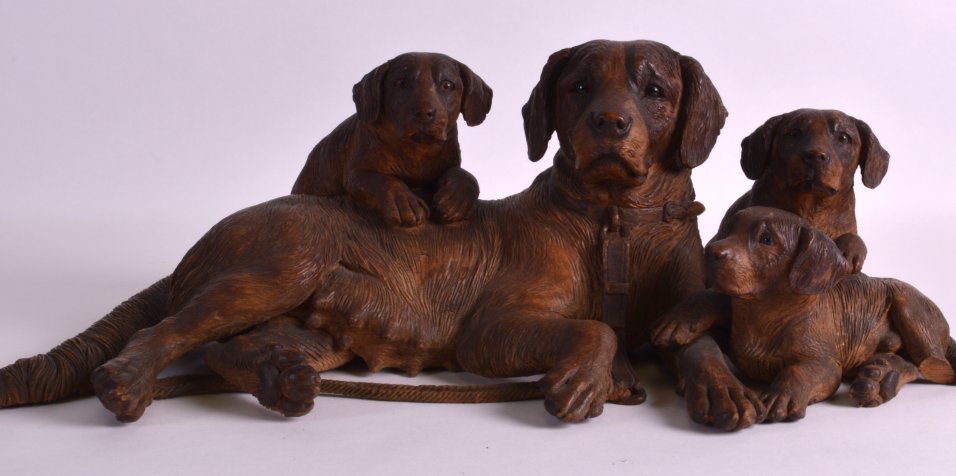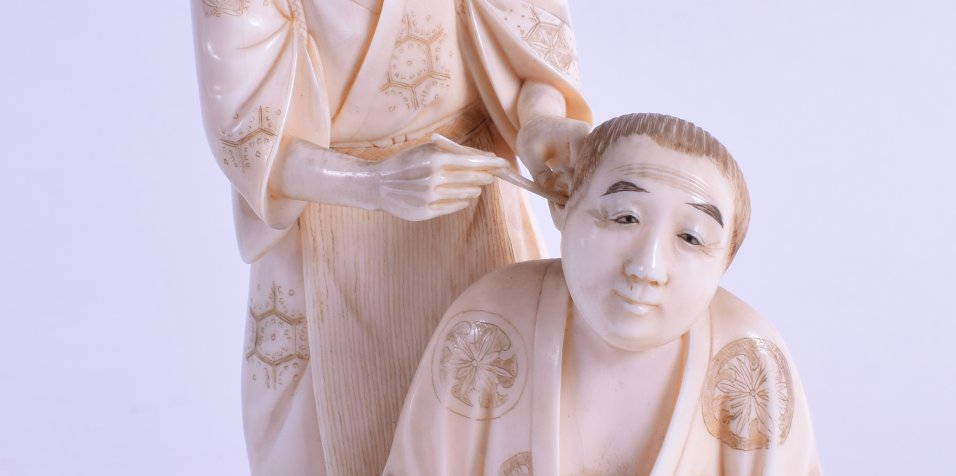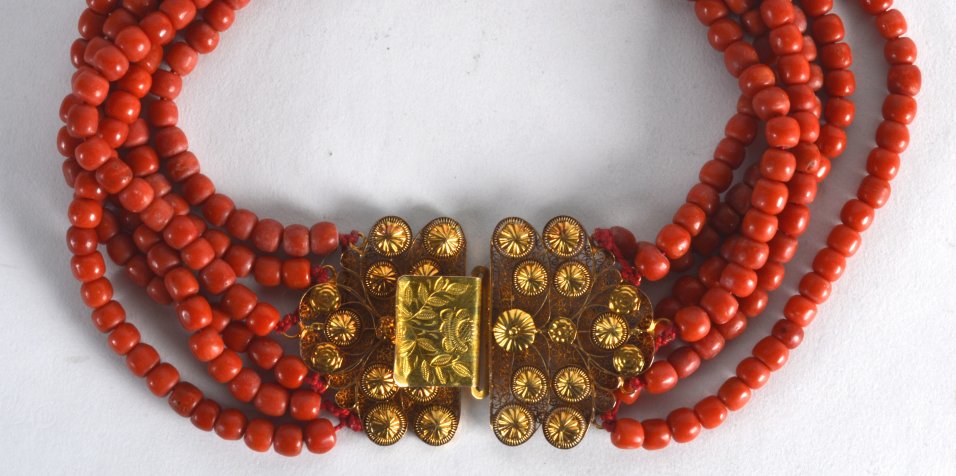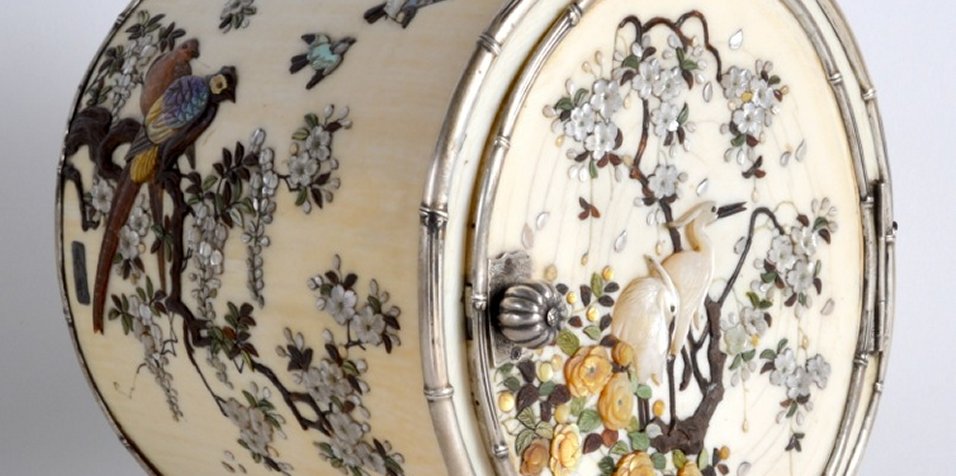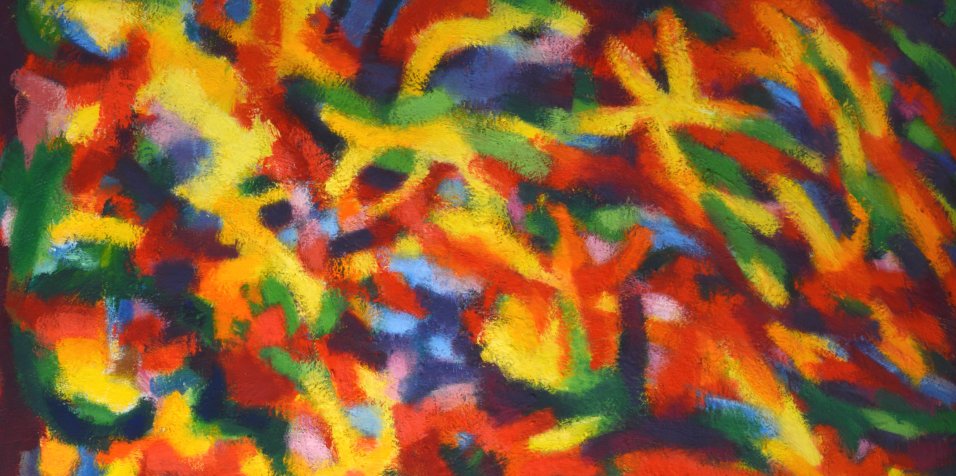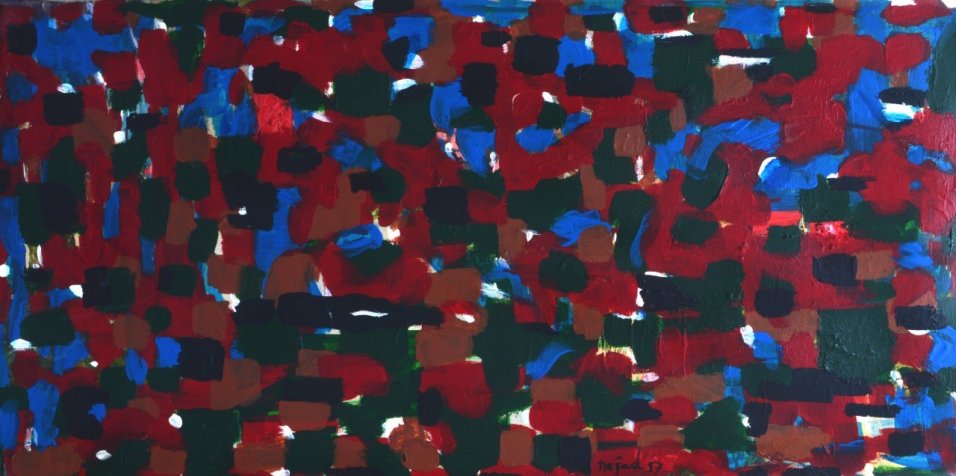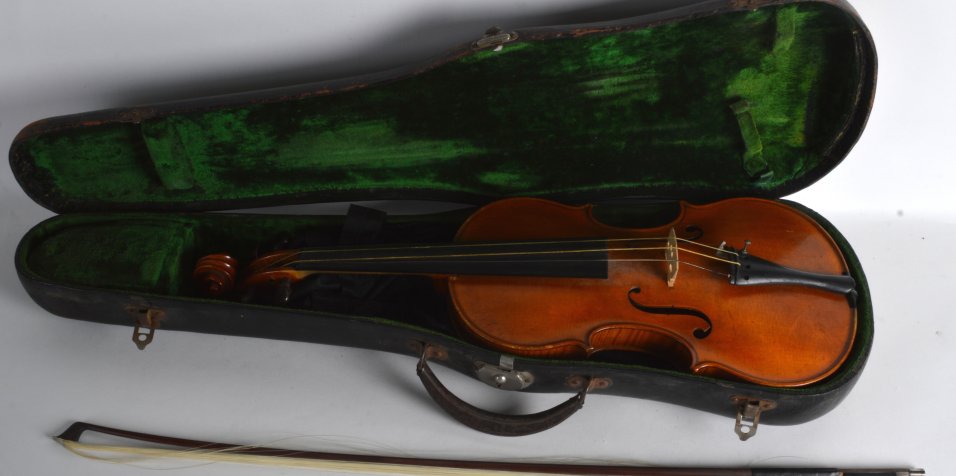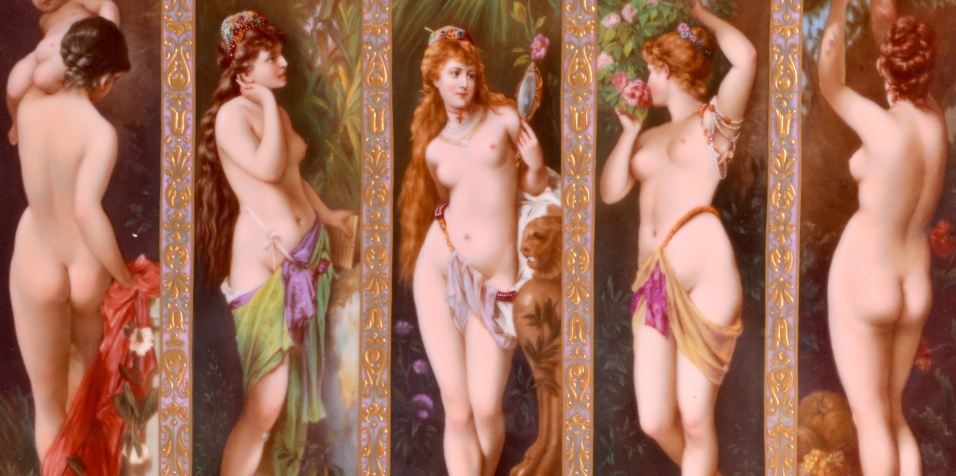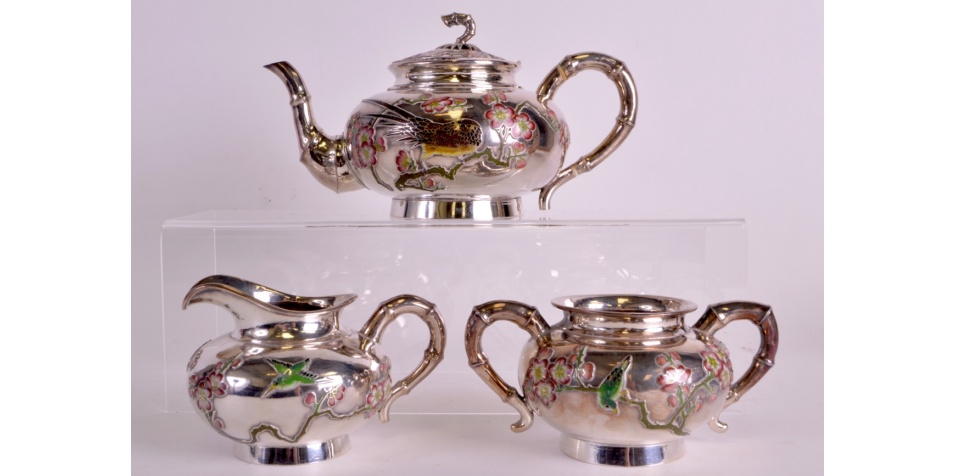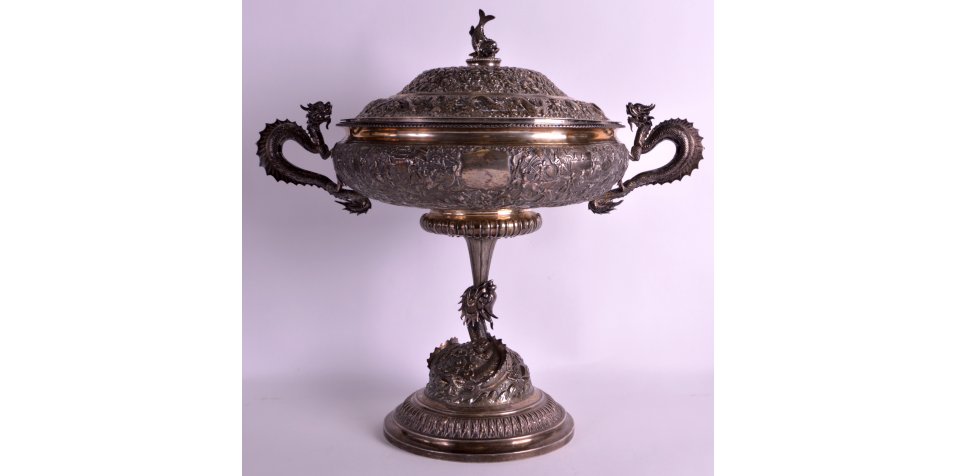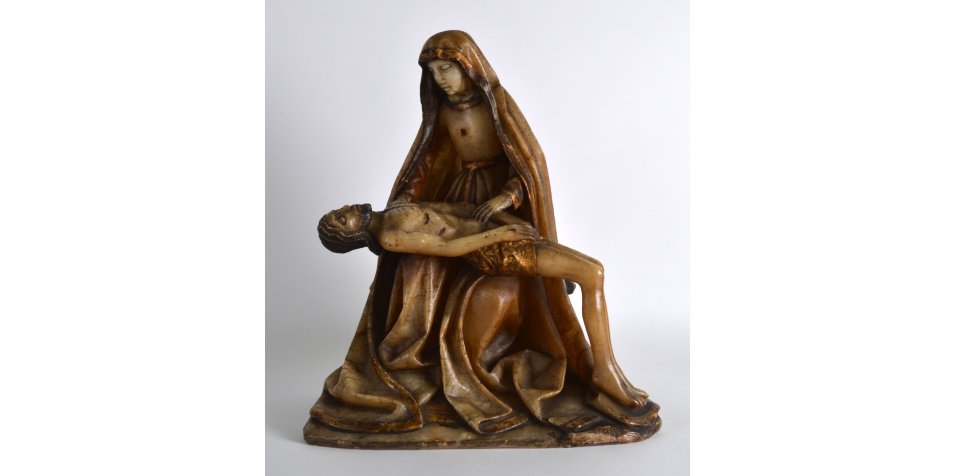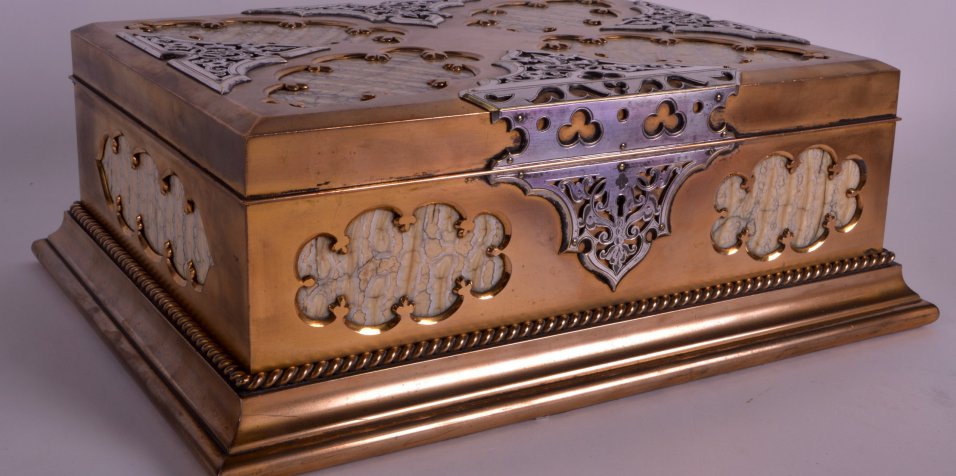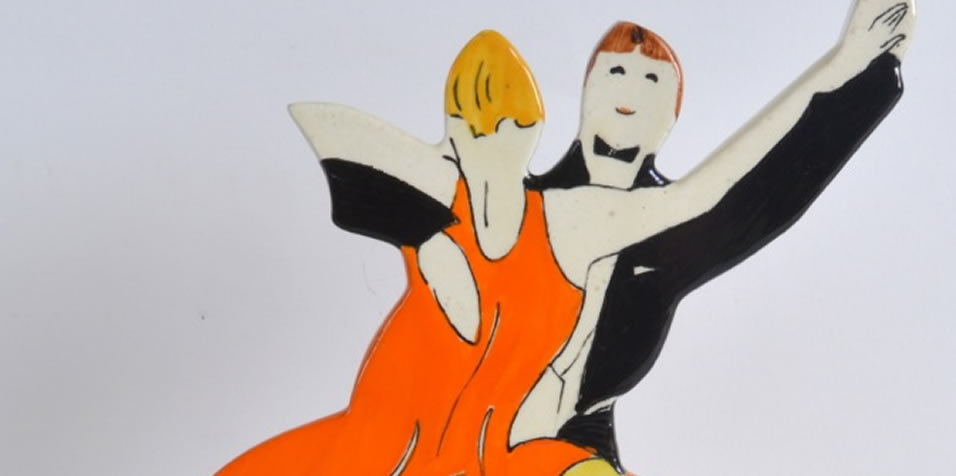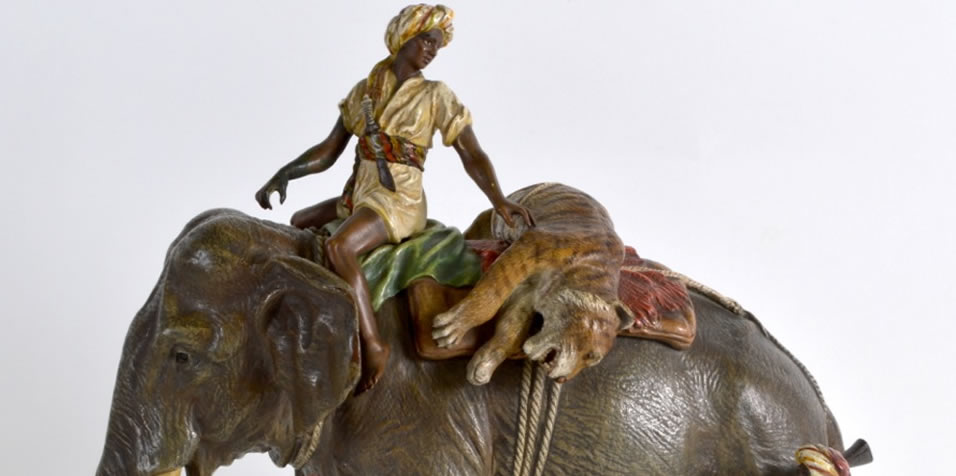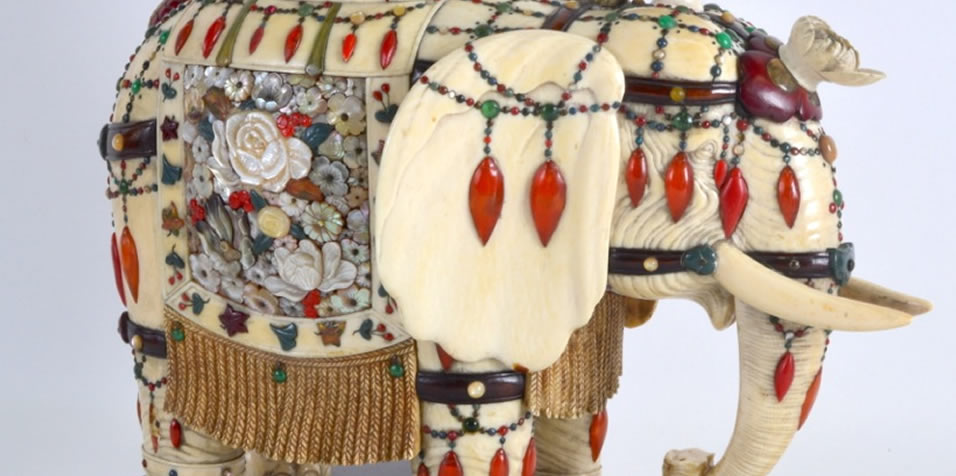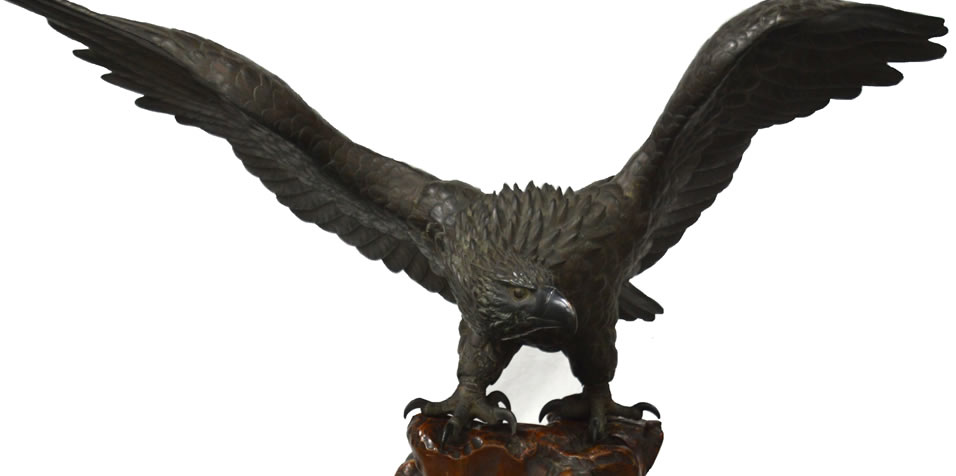 SALEROOM ANNOUNCEMENT: FROM THURSDAY 5TH OF NOVEMBER OUR OFFICES WILL BE CLOSED UNTIL DECEMBER 2020 - WE WILL CONTINUE TO ACCESS EMAILS REMOTELY - HOWEVER IN LINE WITH CURRENT REGULATIONS AS NON ESSENTIAL RETAIL WE WILL REMAIN OPEN ON LIMITED HOURS FOR DELIVERY TO CUSTOMERS AND CLICK AND COLLECT

OUR NEXT SALE WILL BE ON 7/8/9 DECEMBER – THIS WILL BE ONLINE ONLY WITH NO ROOM BIDDING. WE ARE HOPING TO HOLD A VIEW DAY ON FRIDAY 4TH DECEMBER. THIS WILL BE LIMITED TO 1 HOUR VIEWING SLOTS WITH A MAXIMUM OF 3 PEOPLE IN THE SALEROOM AT ANY ONE TIME. MASKS AND GLOVES MUST BE WORN AT ALL TIMES IN THE SALEROOM. THE VIEWING DAY WILL BE DEPENDENT ON GOVERNMENT GUIDELINES.
FOR MORE INFORMATION PLEASE CONTACT US ON 01420 511788.
The saleroom prides itself on combining a high level of expertise and professionalism, with the friendly attitude and personal service, so that clients can be comfortable their items are going to achieve the best possible price at auction.
Hannam's Auctioneers will focus on items of good quality and with impeccable provenance where possible, catering for the budding enthusiast and top collectors worldwide, using the online market to ensure clients receive the best possible exposure for their items, listed on
www.the-saleroom.com
,
www.liveauctioneers.com
and
www.invaluable.com
, items can be viewed worldwide during the lead up to the auction, and potential clients can bid from the comfort of their own home.

Forthcoming Auctions
December
7th, 8th & 9th
Fine Art & Antique Auction
January 4th
A Gentleman's Collection
of Antiques
January 11th, 12th,
13th & 14th
Fine Art & Antique Auction