Next Auction: Monday 31st January 2022 - A One Day Auction of Antiques & Collectables.
Please note: Online bidding only. Available online here.

Viewing times: Friday 28th January, by appointment only. Please contact the saleroom (01420 511788) to arrange a booking.
Please note this is subject to change and viewing may be cancelled at short notice.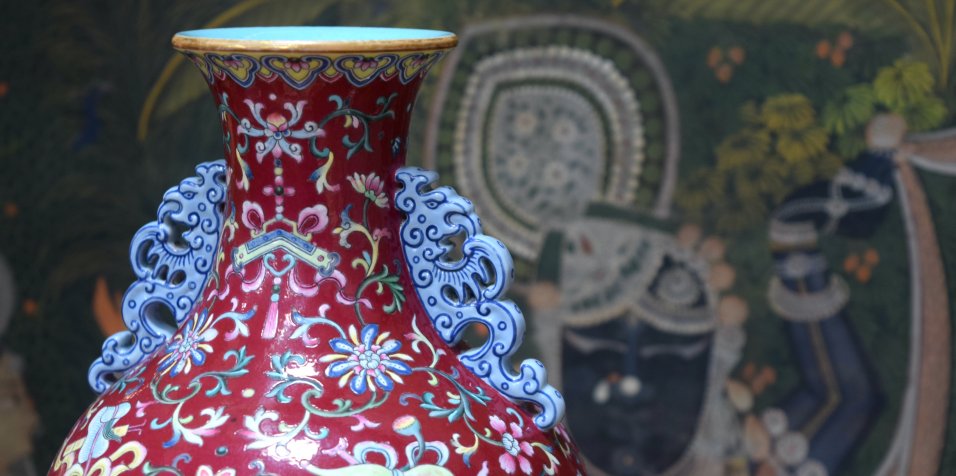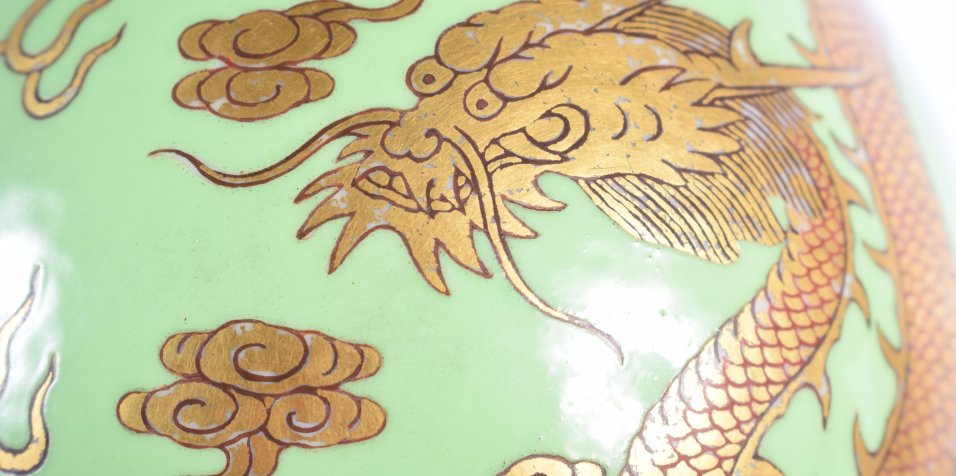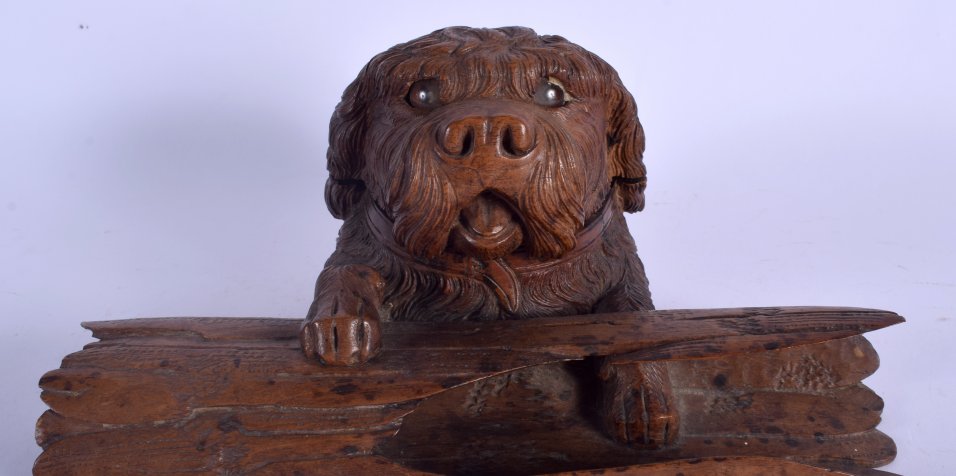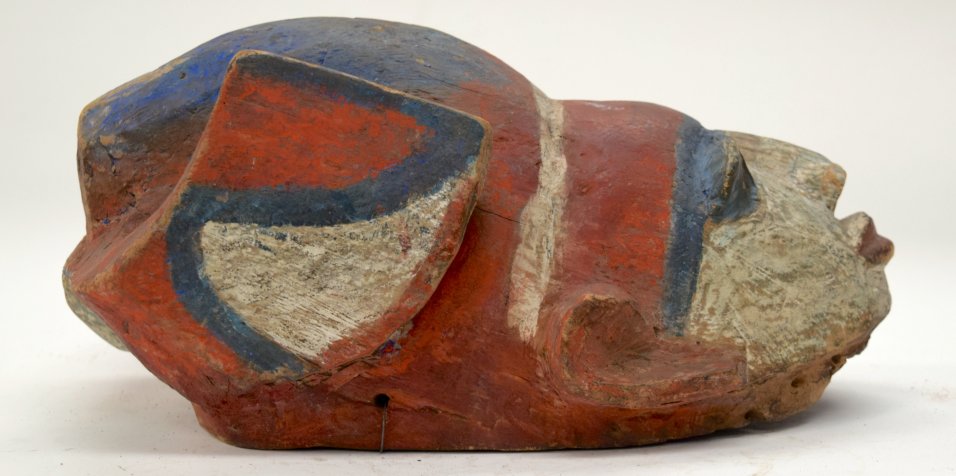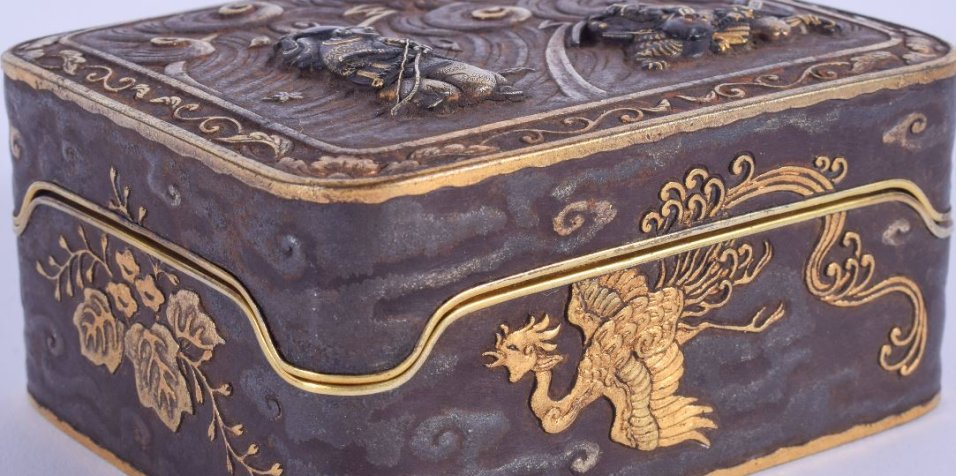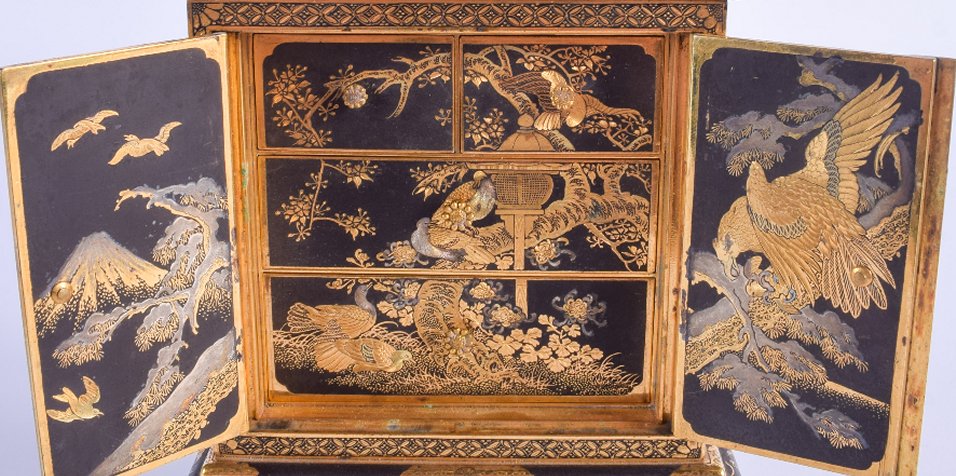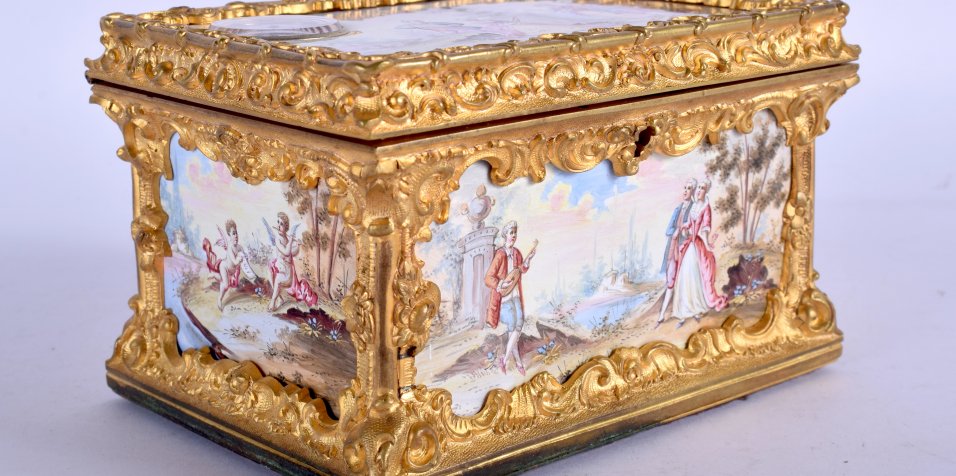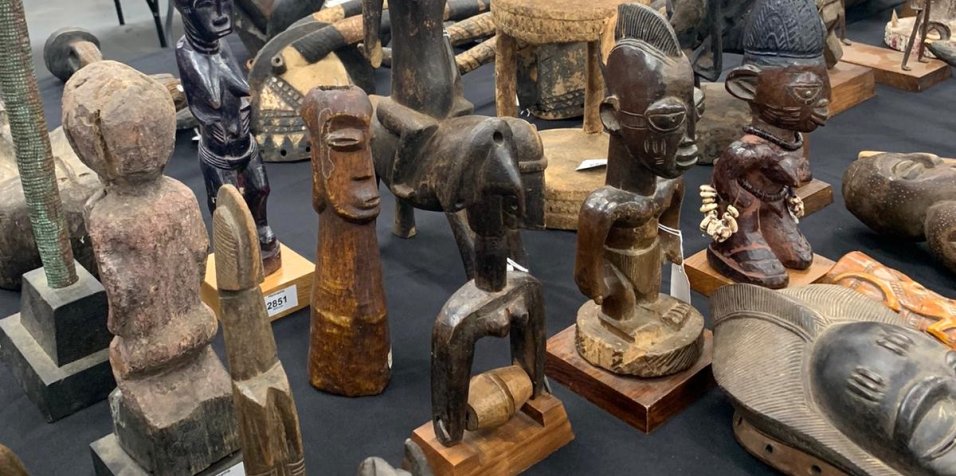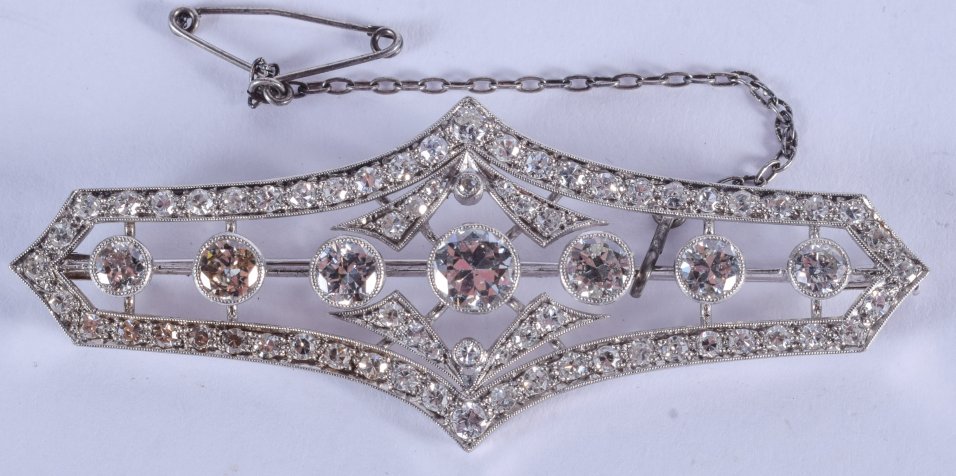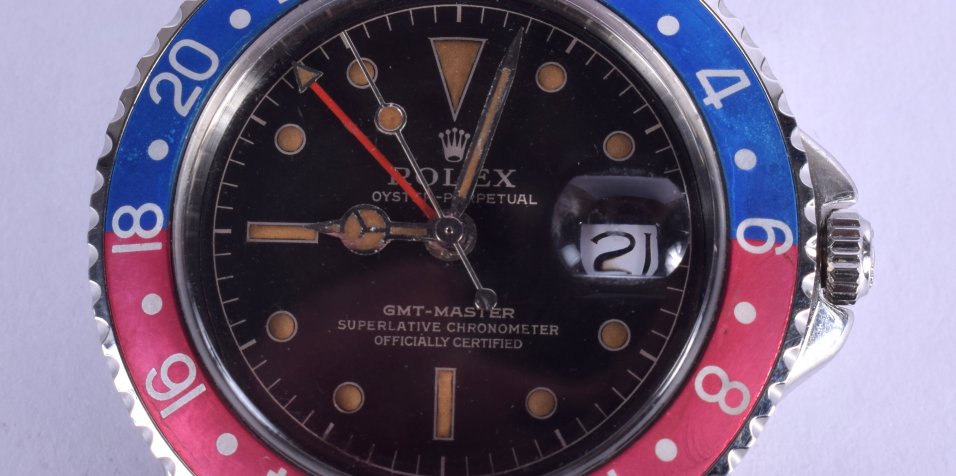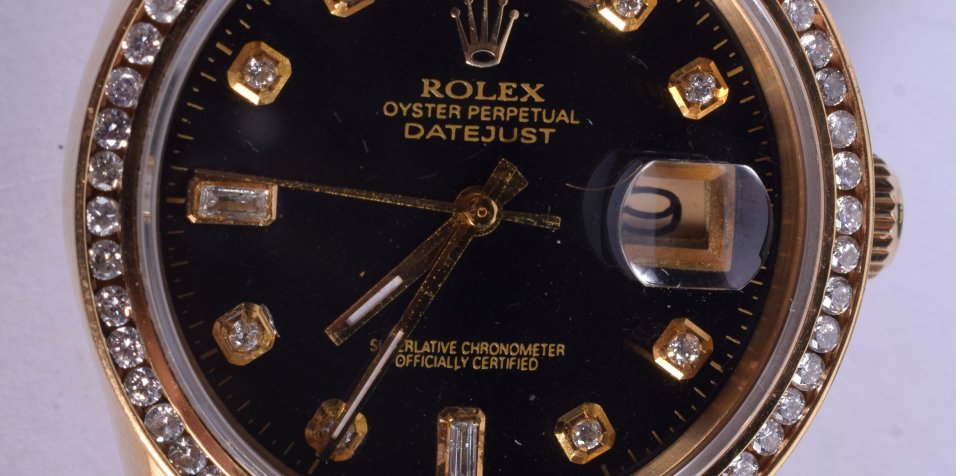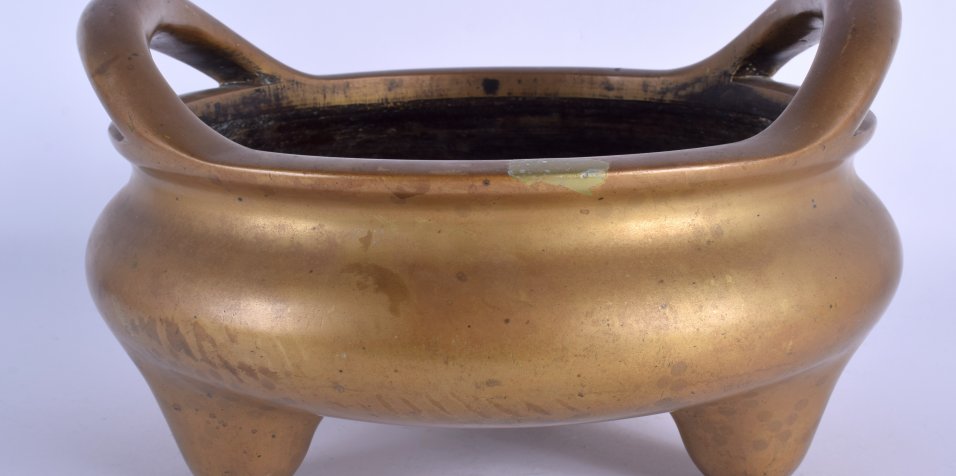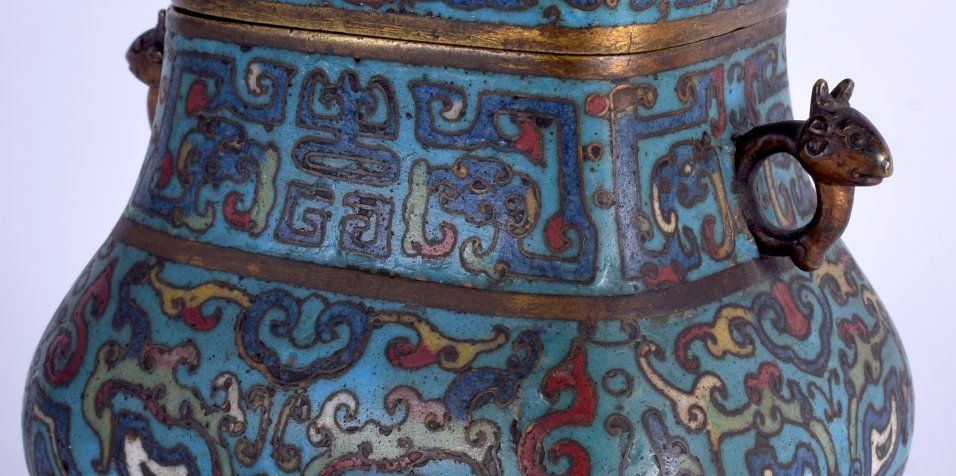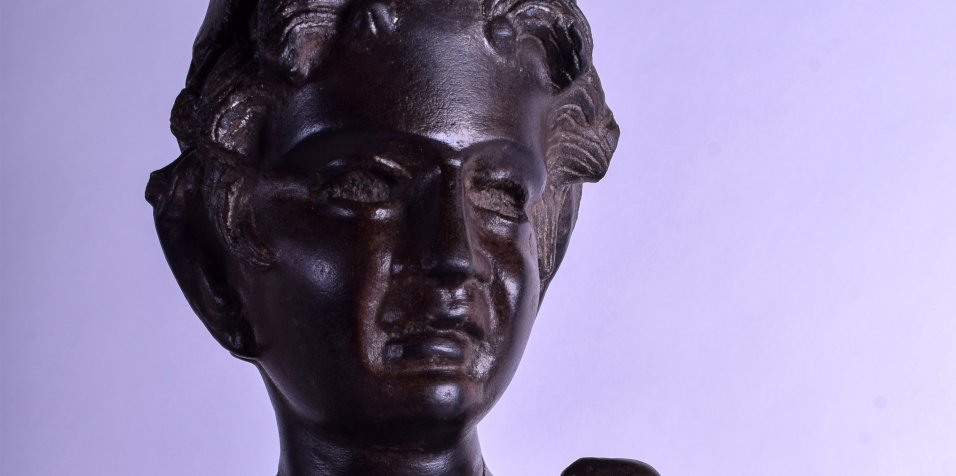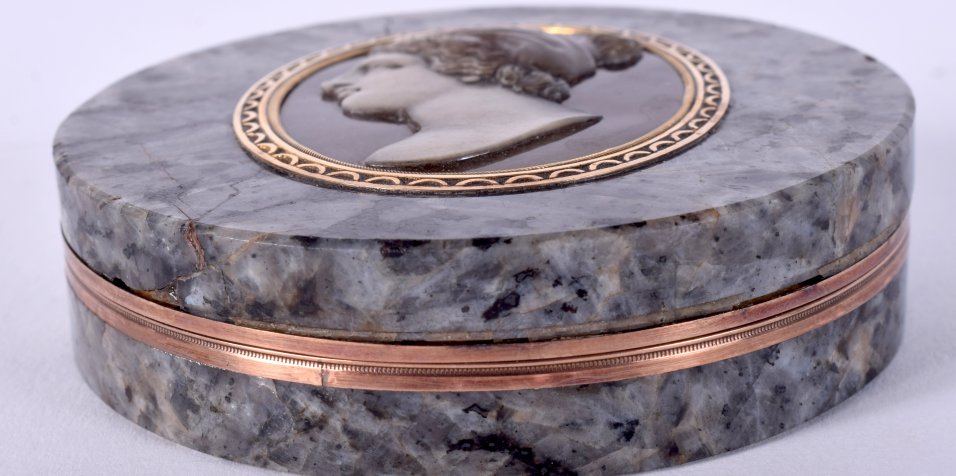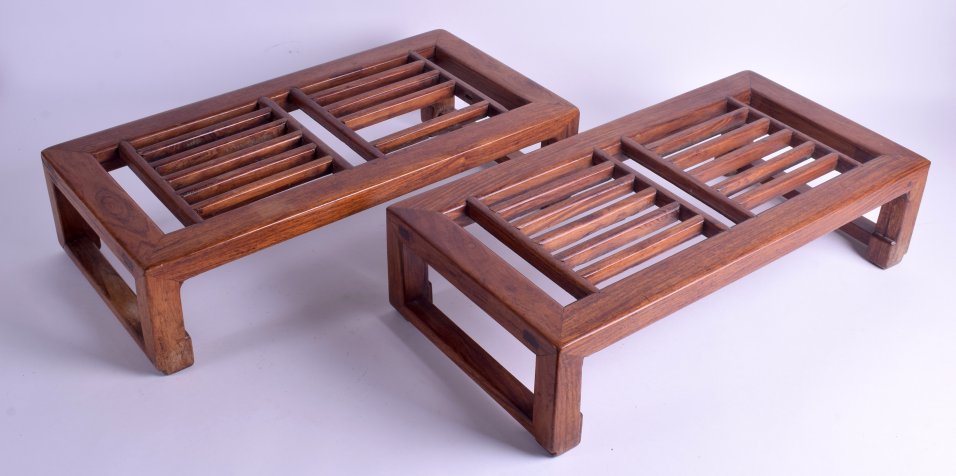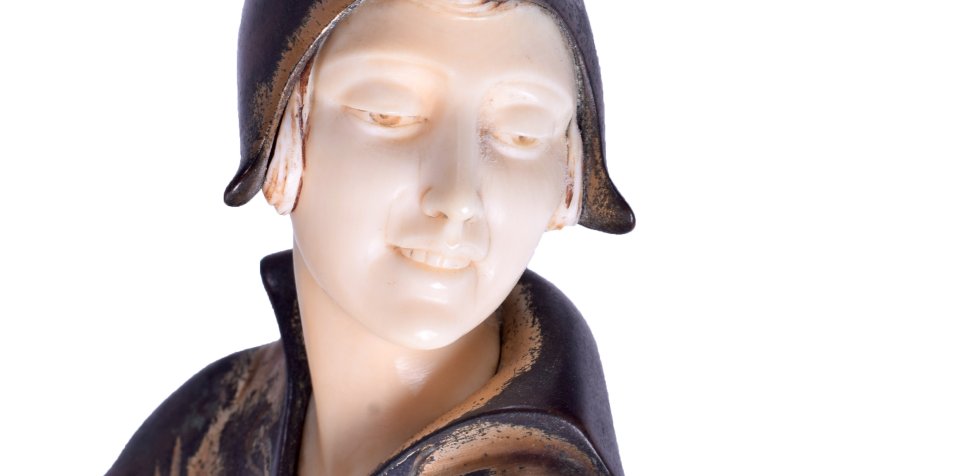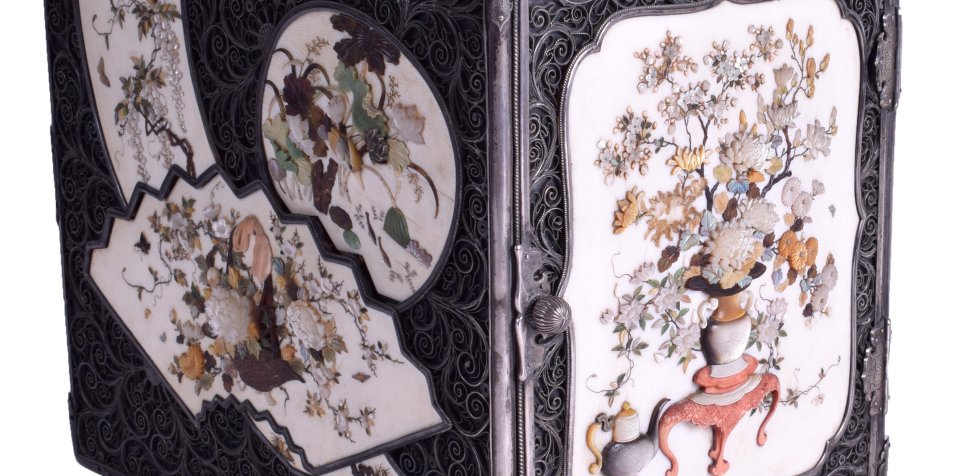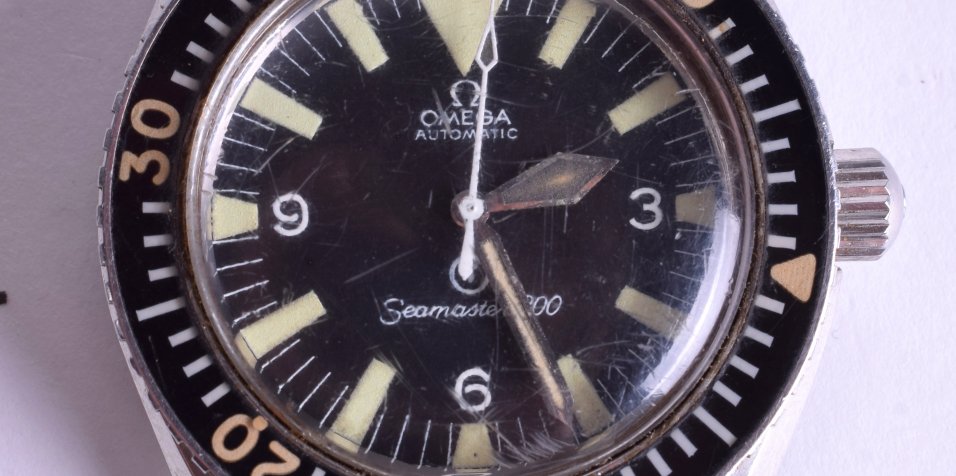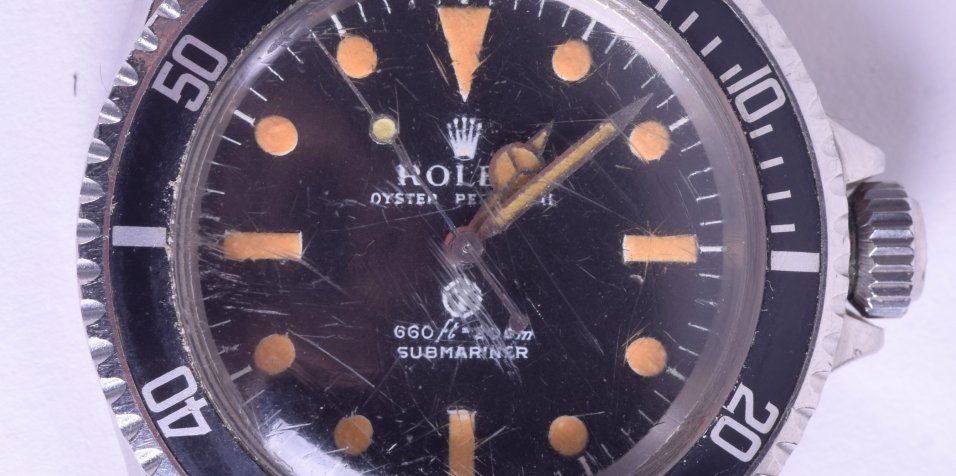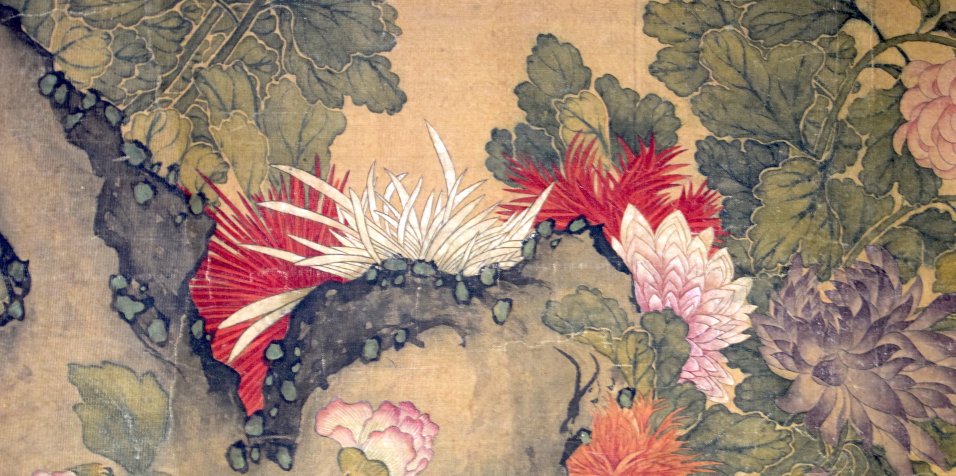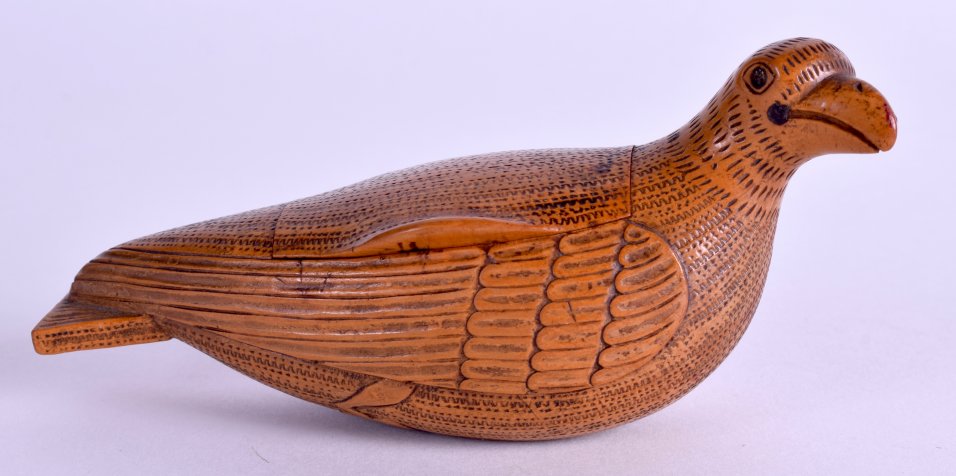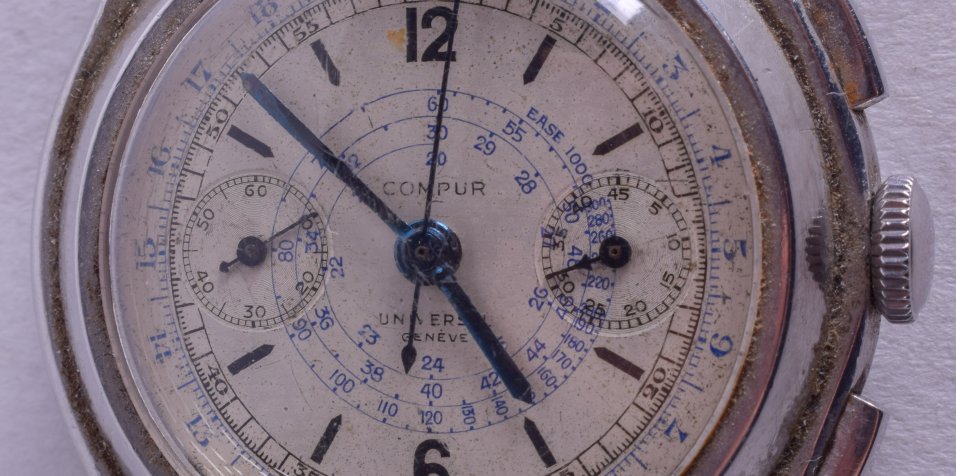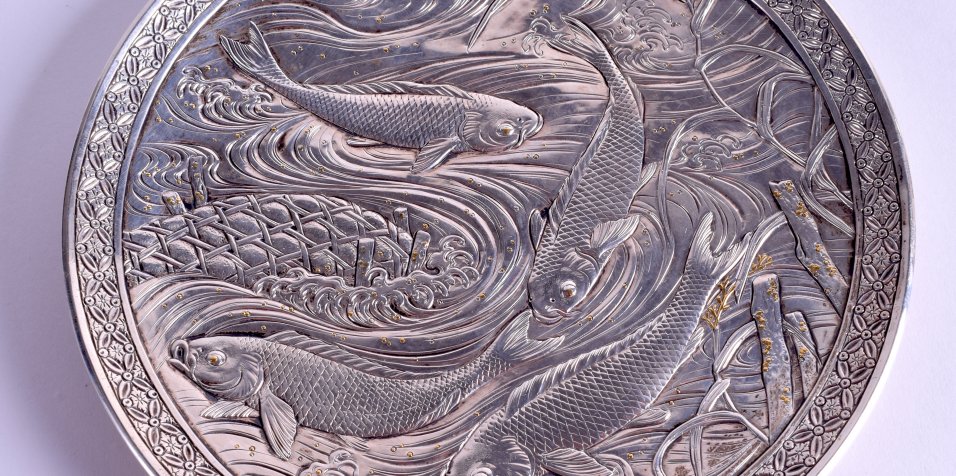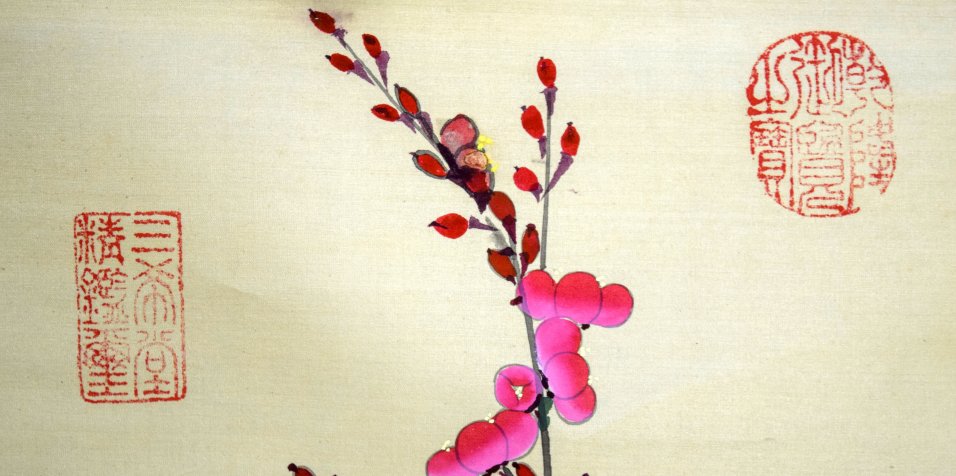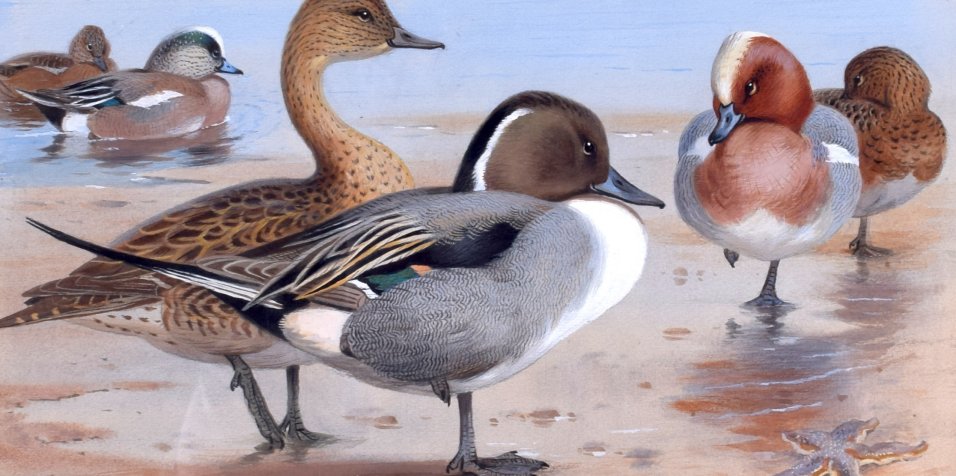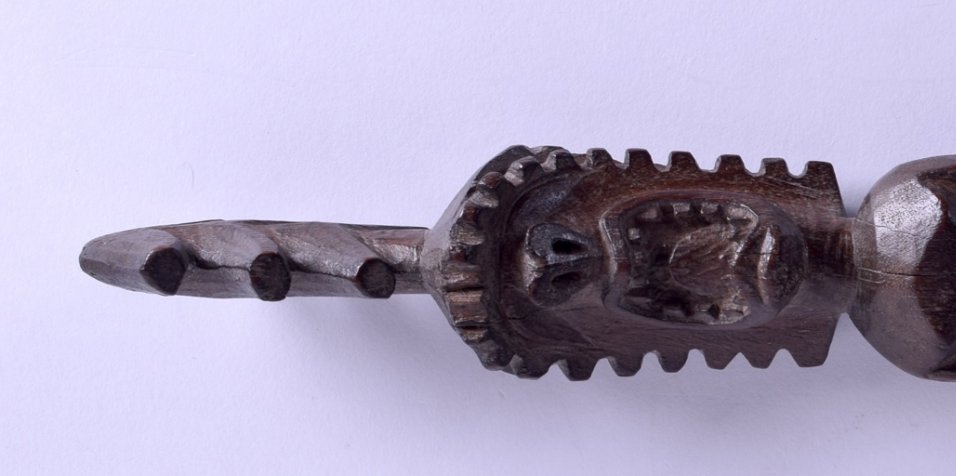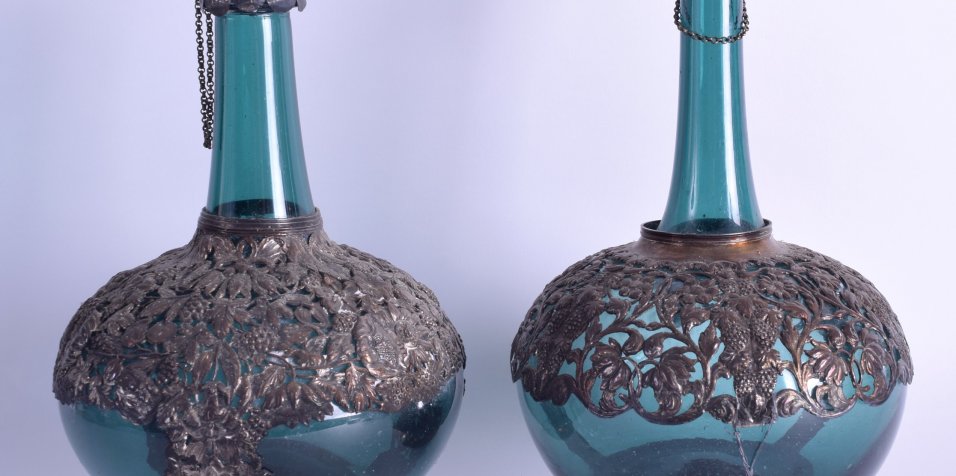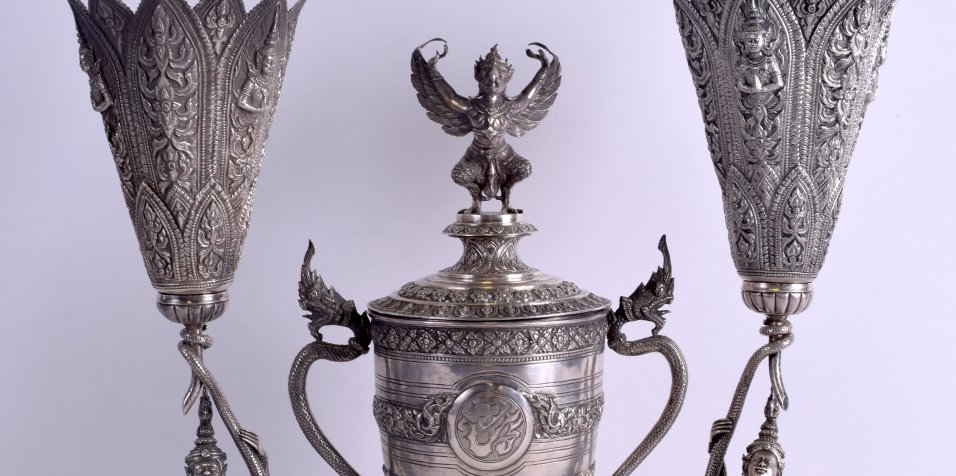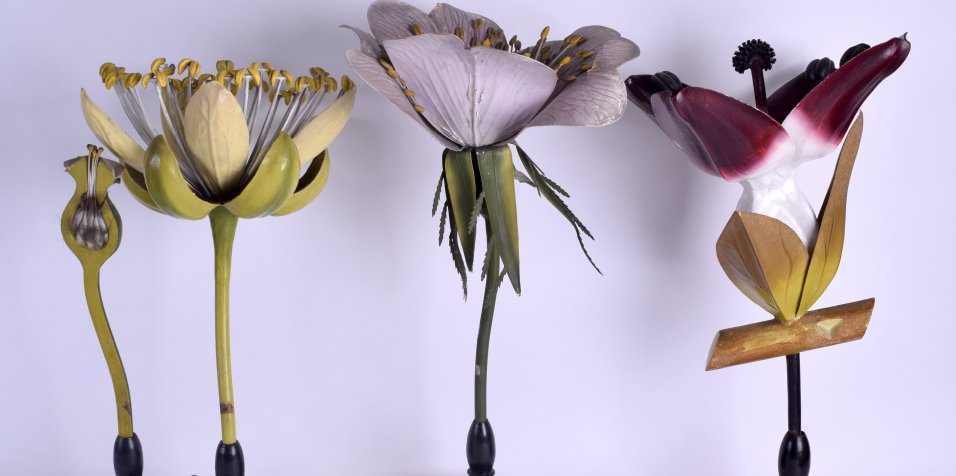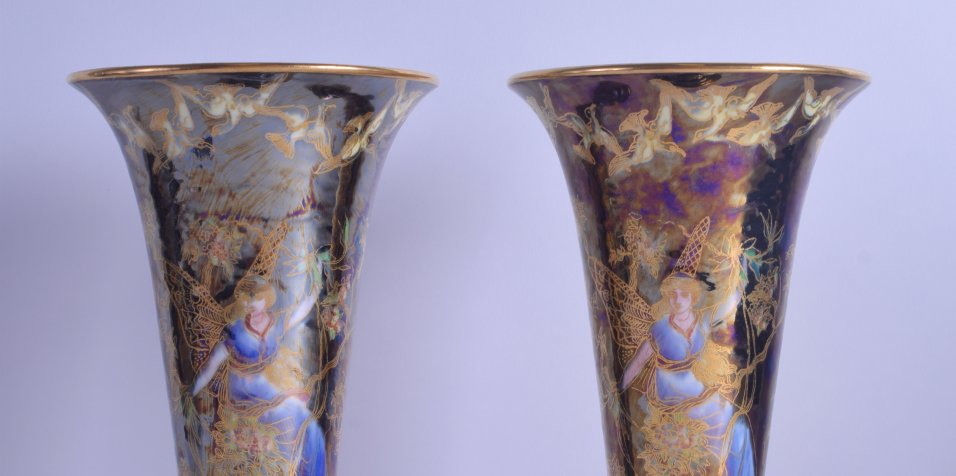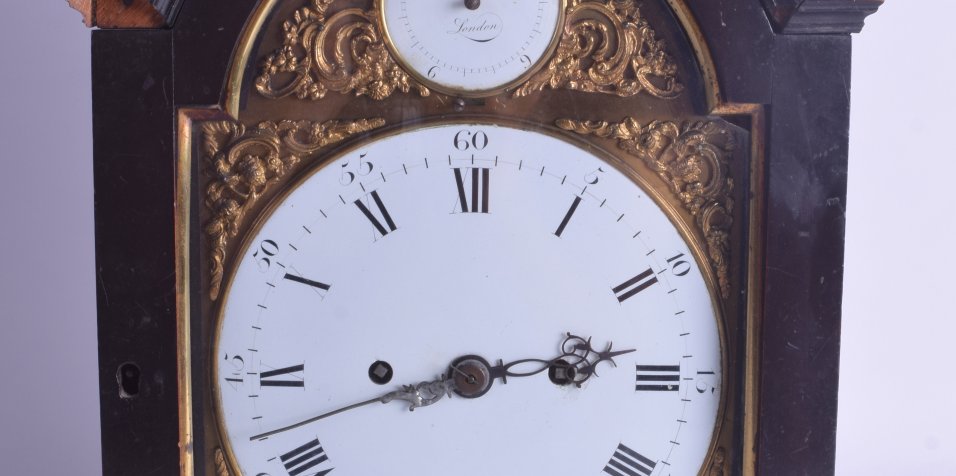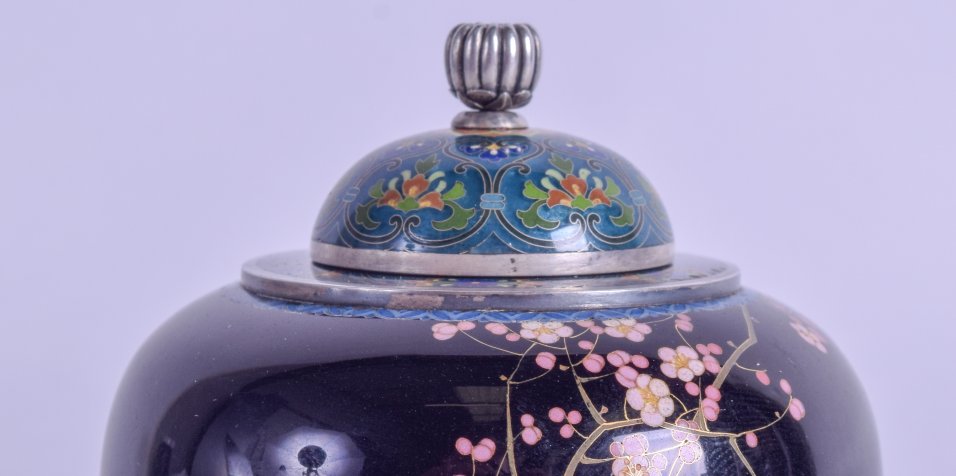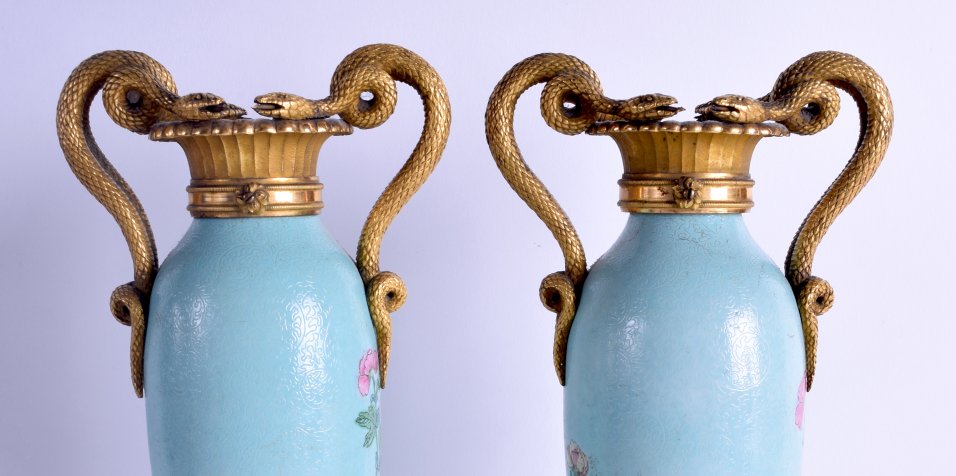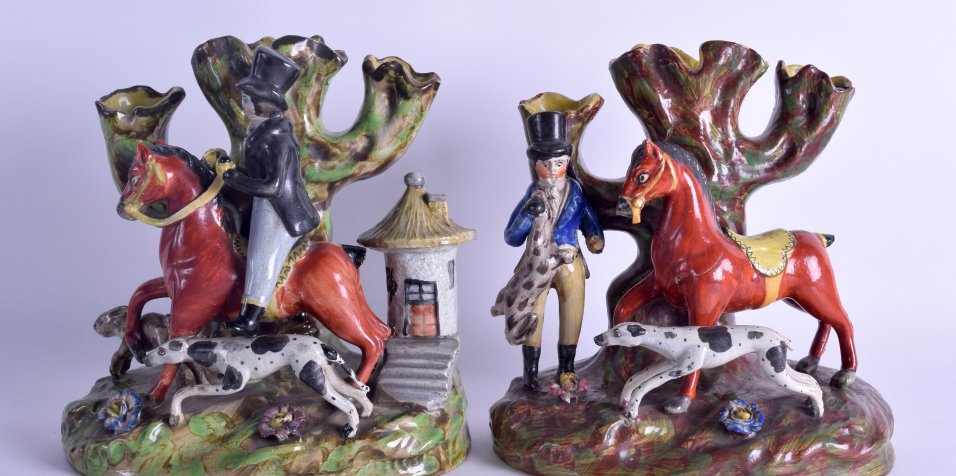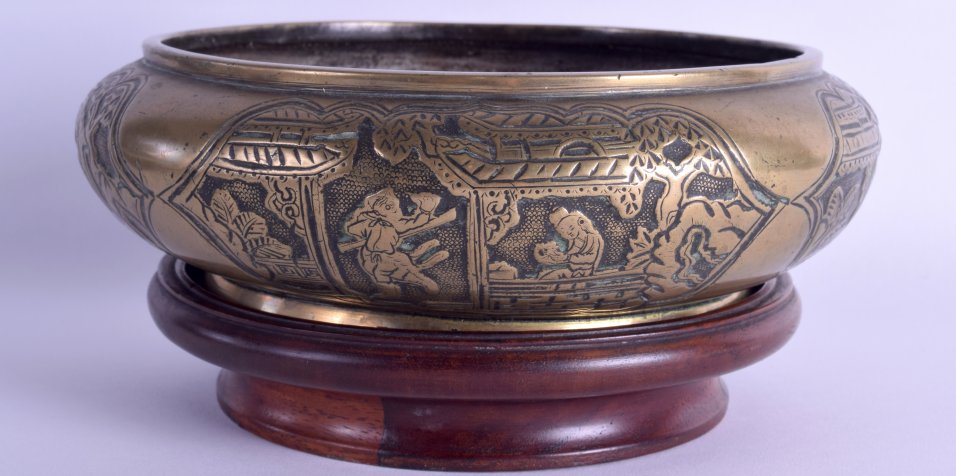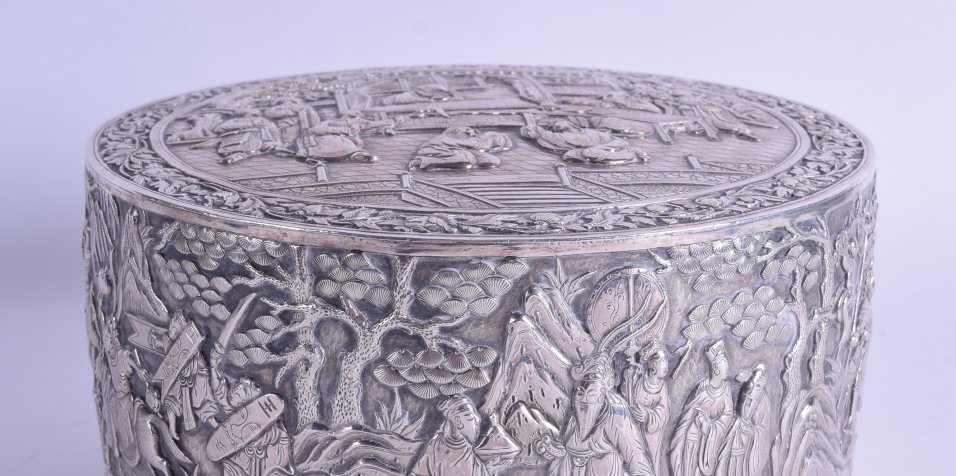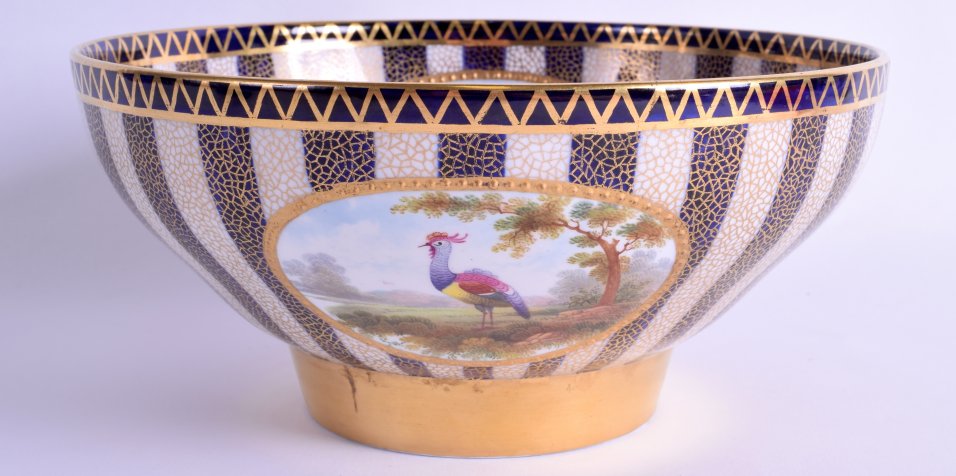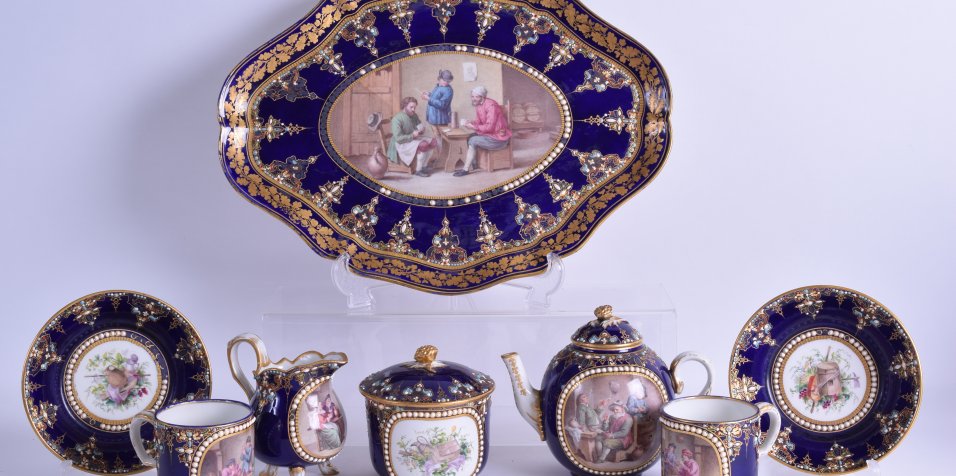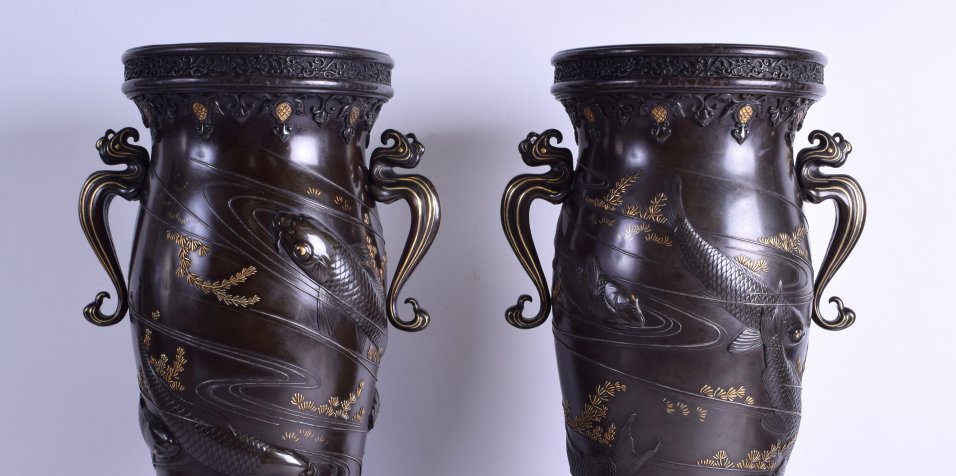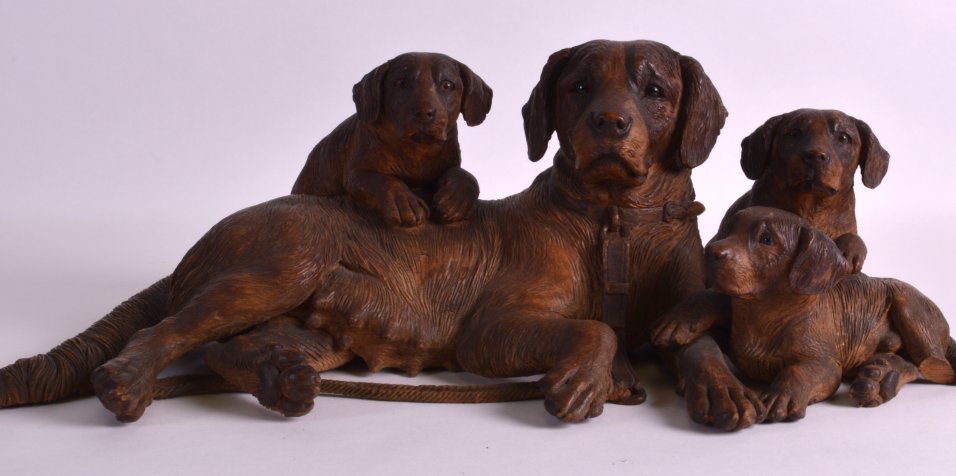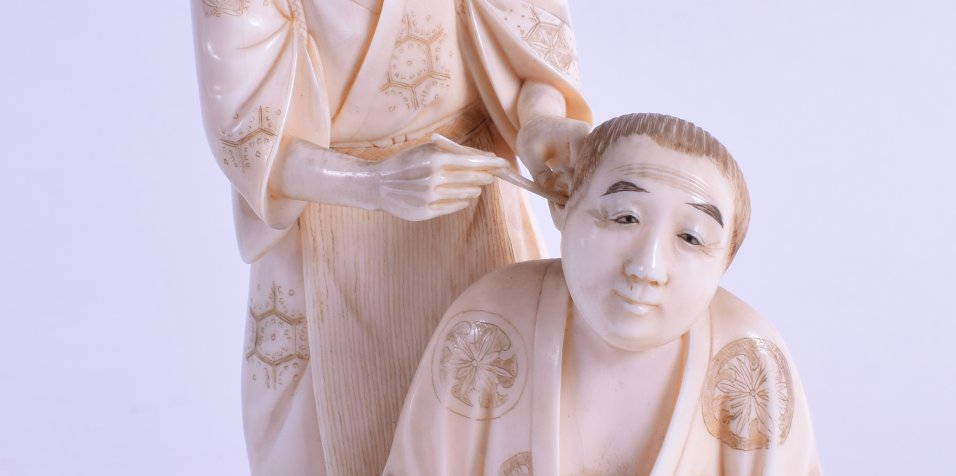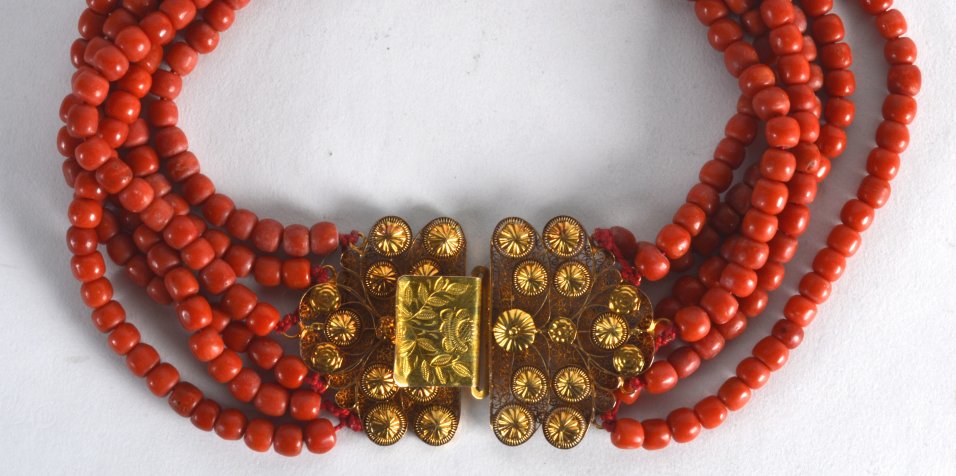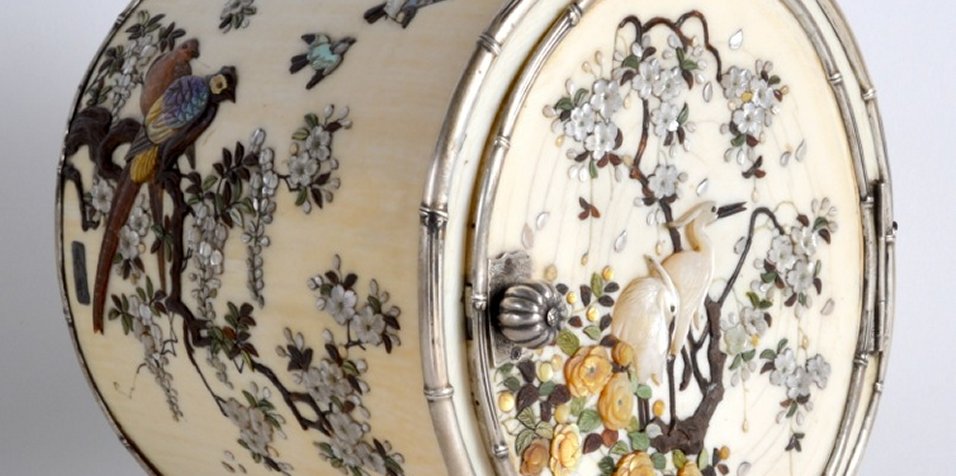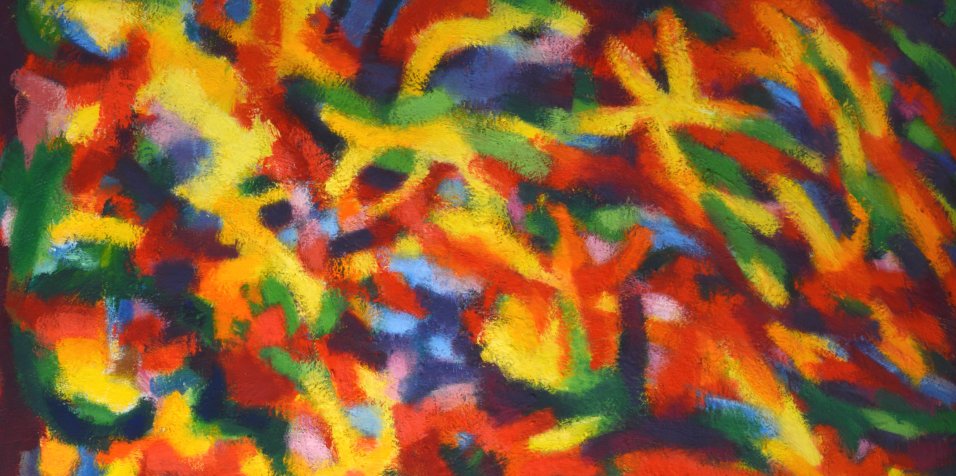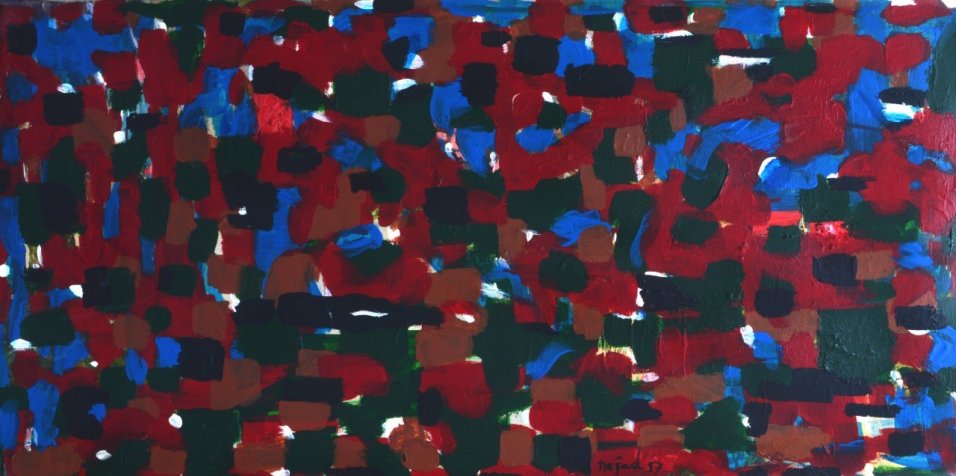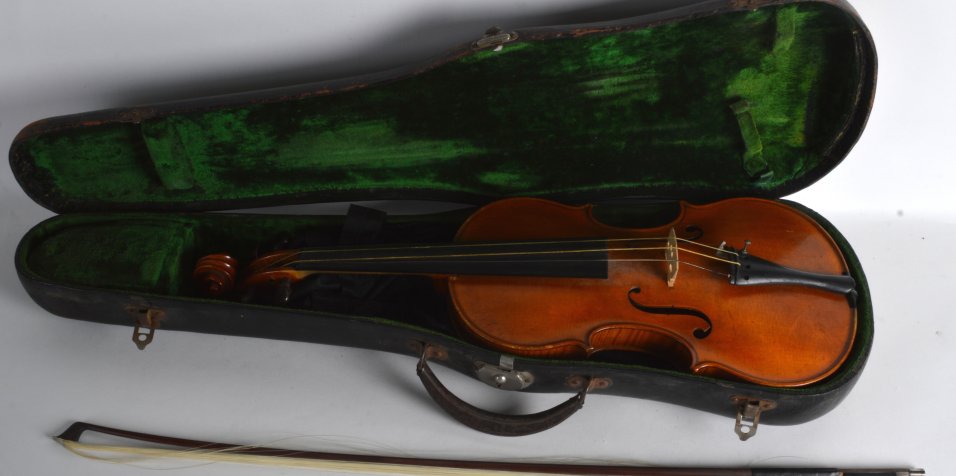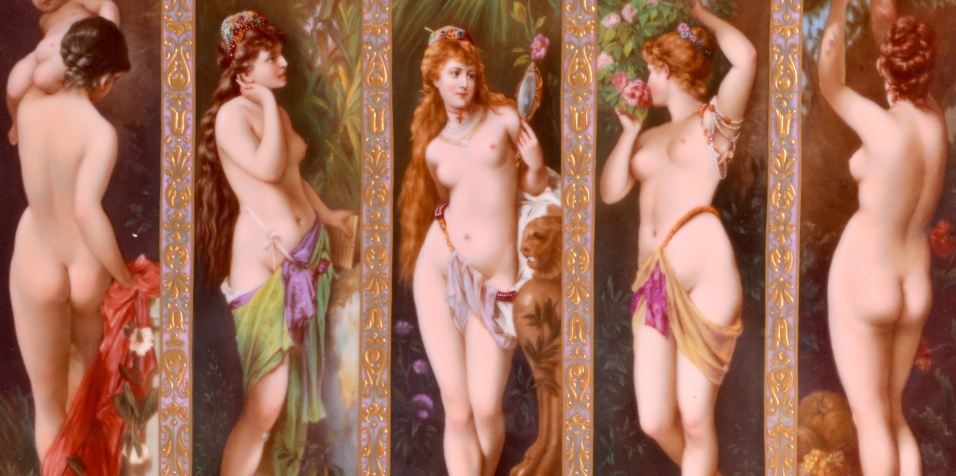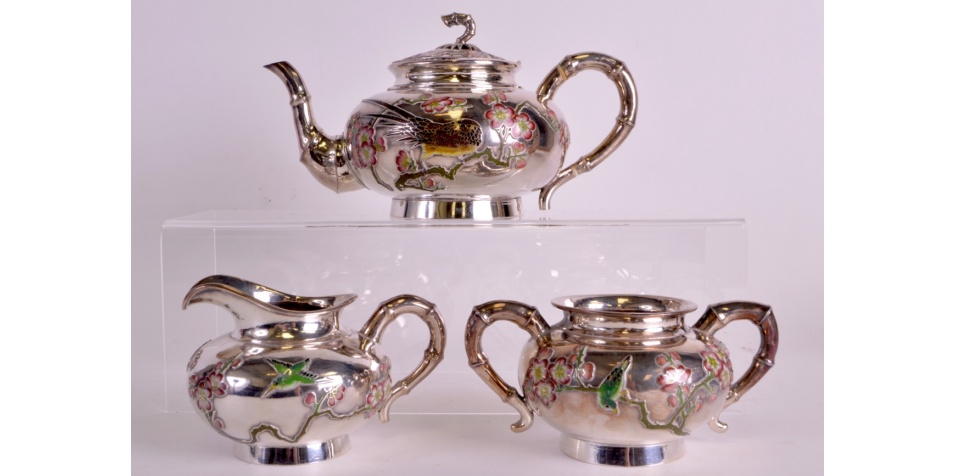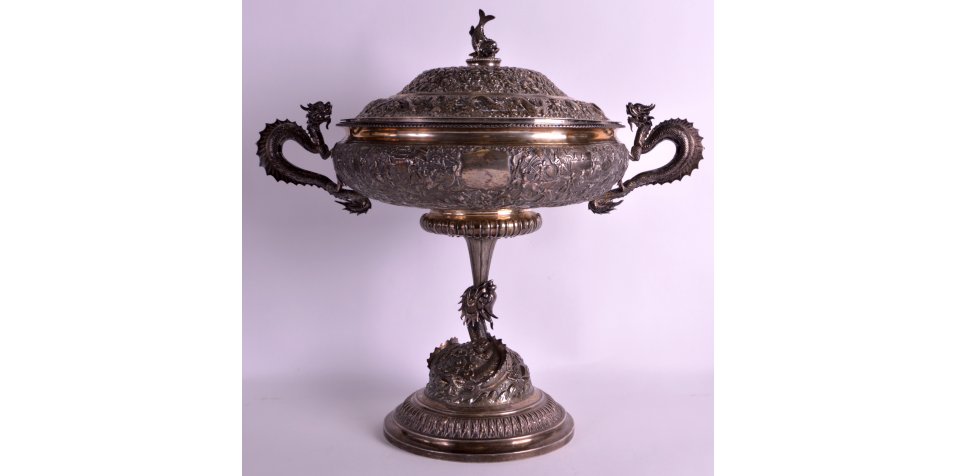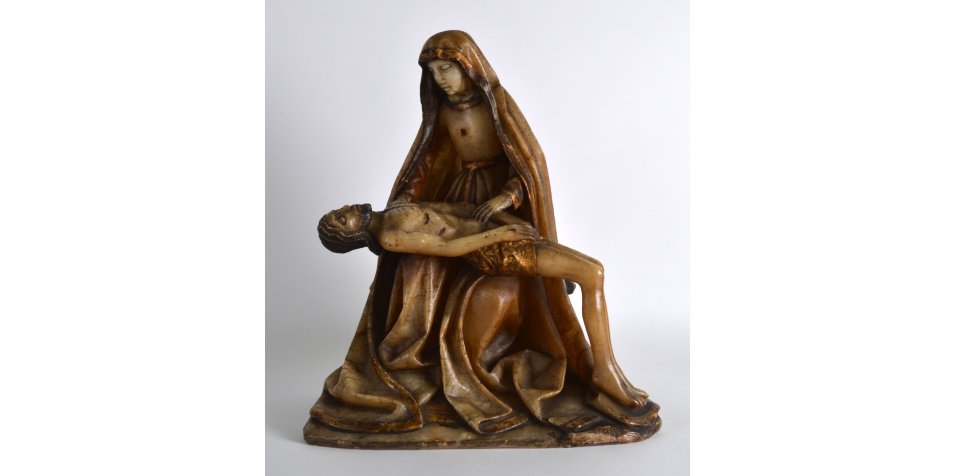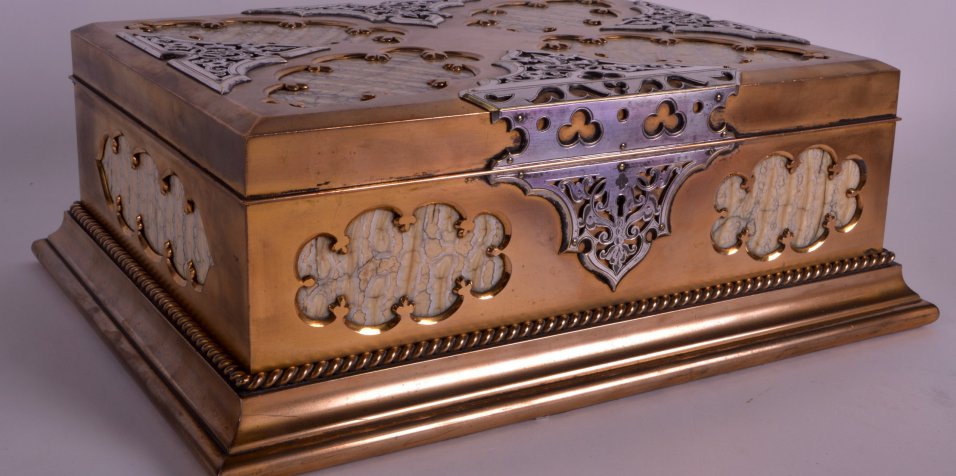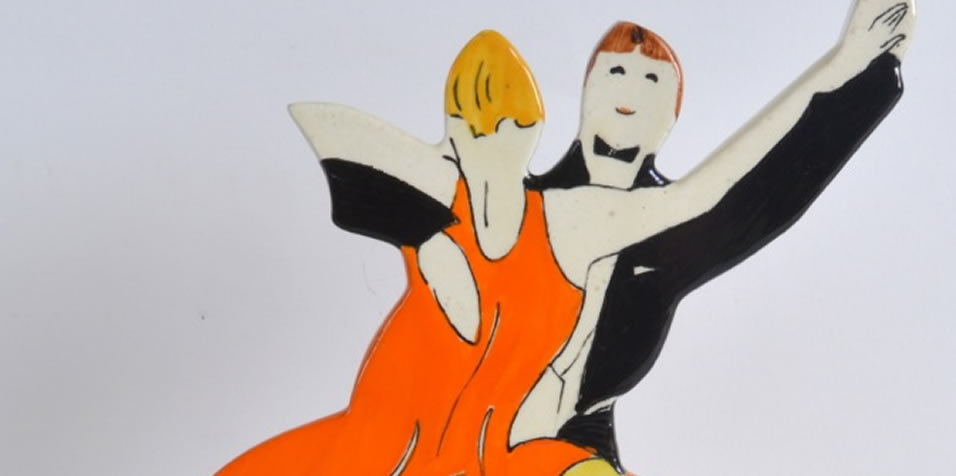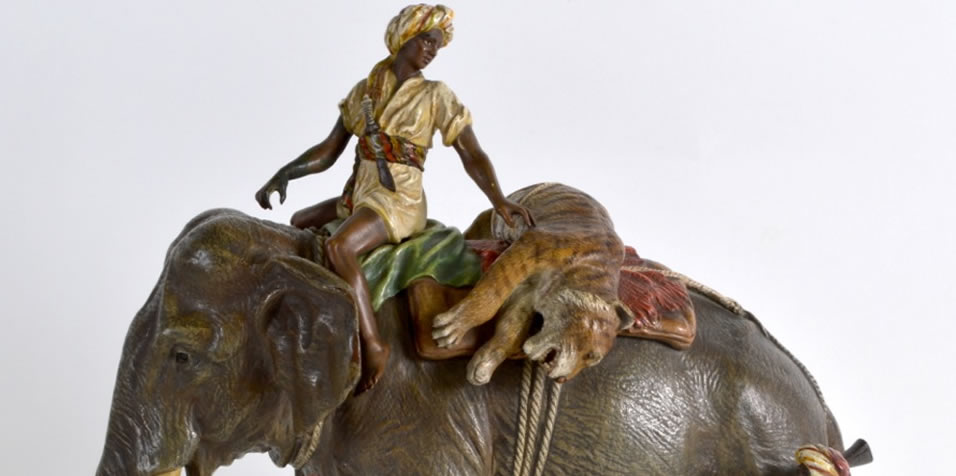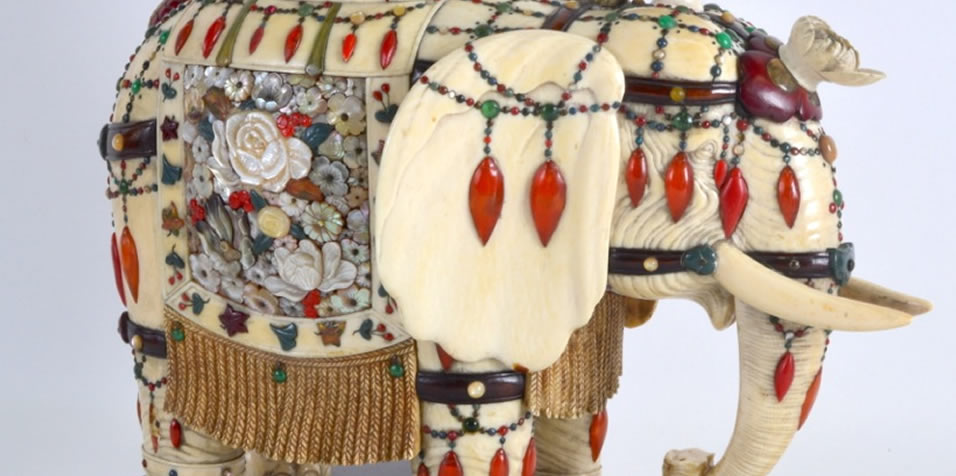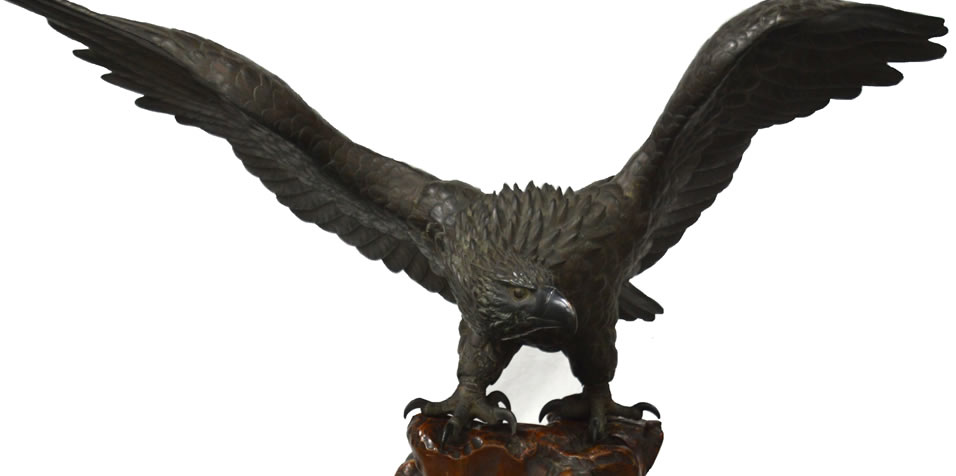 The saleroom prides itself on combining a high level of expertise and professionalism, with the friendly attitude and personal service, so that clients can be comfortable their items are going to achieve the best possible price at auction.
Hannam's Auctioneers will focus on items of good quality and with impeccable provenance where possible, catering for the budding enthusiast and top collectors worldwide, using the online market to ensure clients receive the best possible exposure for their items, listed on
www.the-saleroom.com
,
www.liveauctioneers.com
and
www.invaluable.com
, items can be viewed worldwide during the lead up to the auction, and potential clients can bid from the comfort of their own home.

Forthcoming Auctions
Monday 31st
January 2022
A One Day Auction of
Antiques & Collectables
22nd - 25th
February 2022
A Four Day Fine Art
& Antique Auction
8th
March 2022
An Extensive Private
Collection of Fine Art Ivory
Antiquities Auction
22nd - 25th
March 2022
A Four Day Fine Art
& Antique Auction