Next Auction: Tuesday 19th September
One Day Auction of Antiques and Collectables from 12pm
(Viewing morning of the sale from 10am)
14TH CENTURY TIBETAN SWORD SLICERS OPEN AUCTION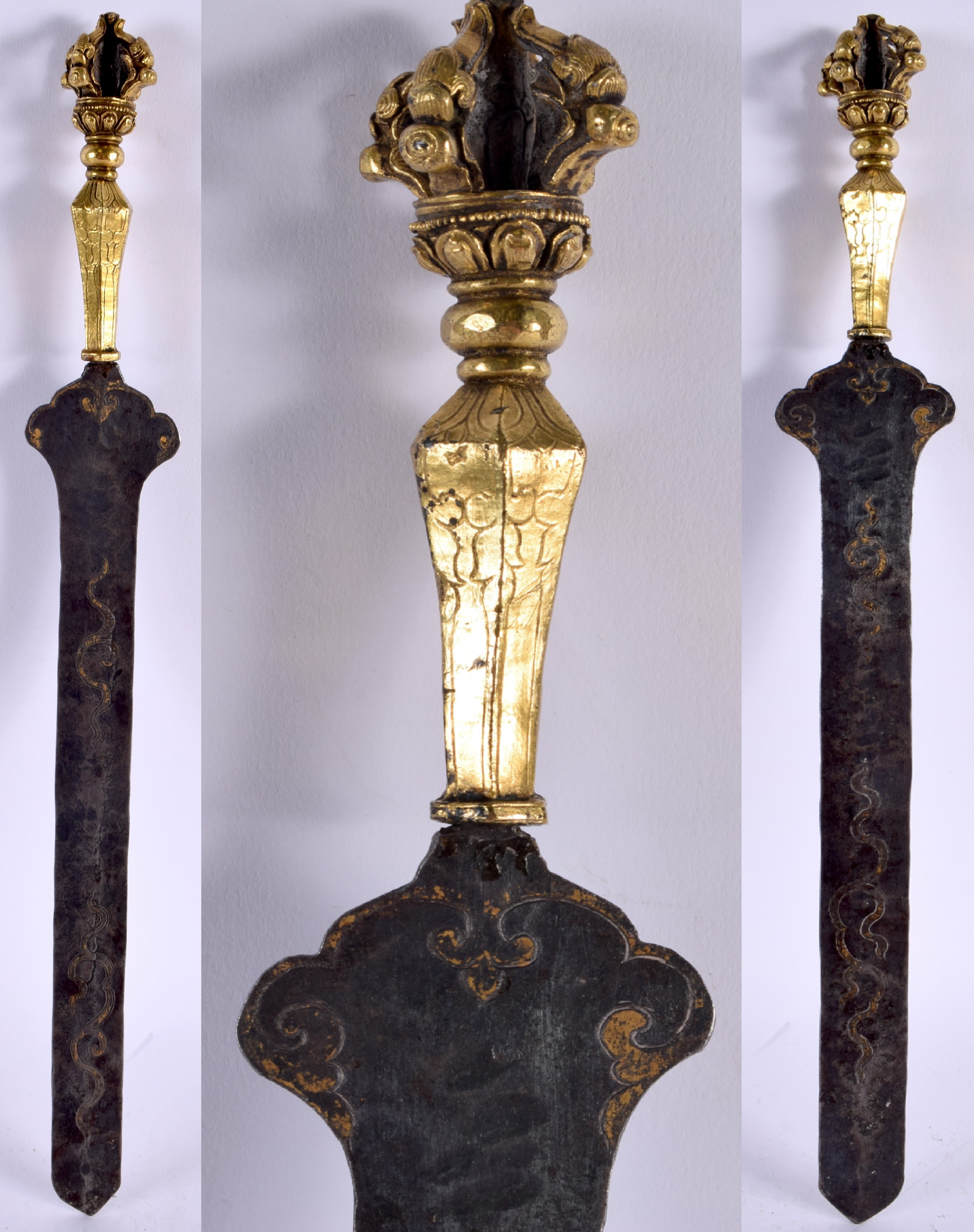 There is always one item that surprises the staff and clientele at Hannam's Auctioneers, and in their July four day Fine Art Auction it was a rare 14th Century Tibetan bronze sword. Valued at just £300, the blade, decorated with motifs with an interesting phurba handle sold to an online bidder for £13,000. Despite strong competition from telephone bidders, the Saleroom bidder beat the rest with a respectable total that will delight the consignor. The sword, 42cm in length, was entered into Hannam's auction by a French collector, which shows the extensive reach the auction room has when compiling their monthly Fine Art sale.
Maintaining their strong reputation as high-end brand watch auctioneers, Hannam's had a lovely black dial, Datejust stainless steel Rolex in the auction. With a loyal following for many years, it was no surprise that watch, along with the box and certificates met its valuation and sold for £4,000. Along with this, a black dial, two-tone Rolex also sold for £3,600. Another indication that the demand for said watches is still strong, that the market is still willing to buy, and that there is value for both buyers and sellers.
Hannam's will be hosting their next auction, a four-day Fine Art & Antiques sale, on the 4th July, and they invite the public to come and view at their Selborne saleroom. Invitation to consign for future sales, along with free in-house and house valuations are also available upon booking. Please call our office on 01420 511788 for more information.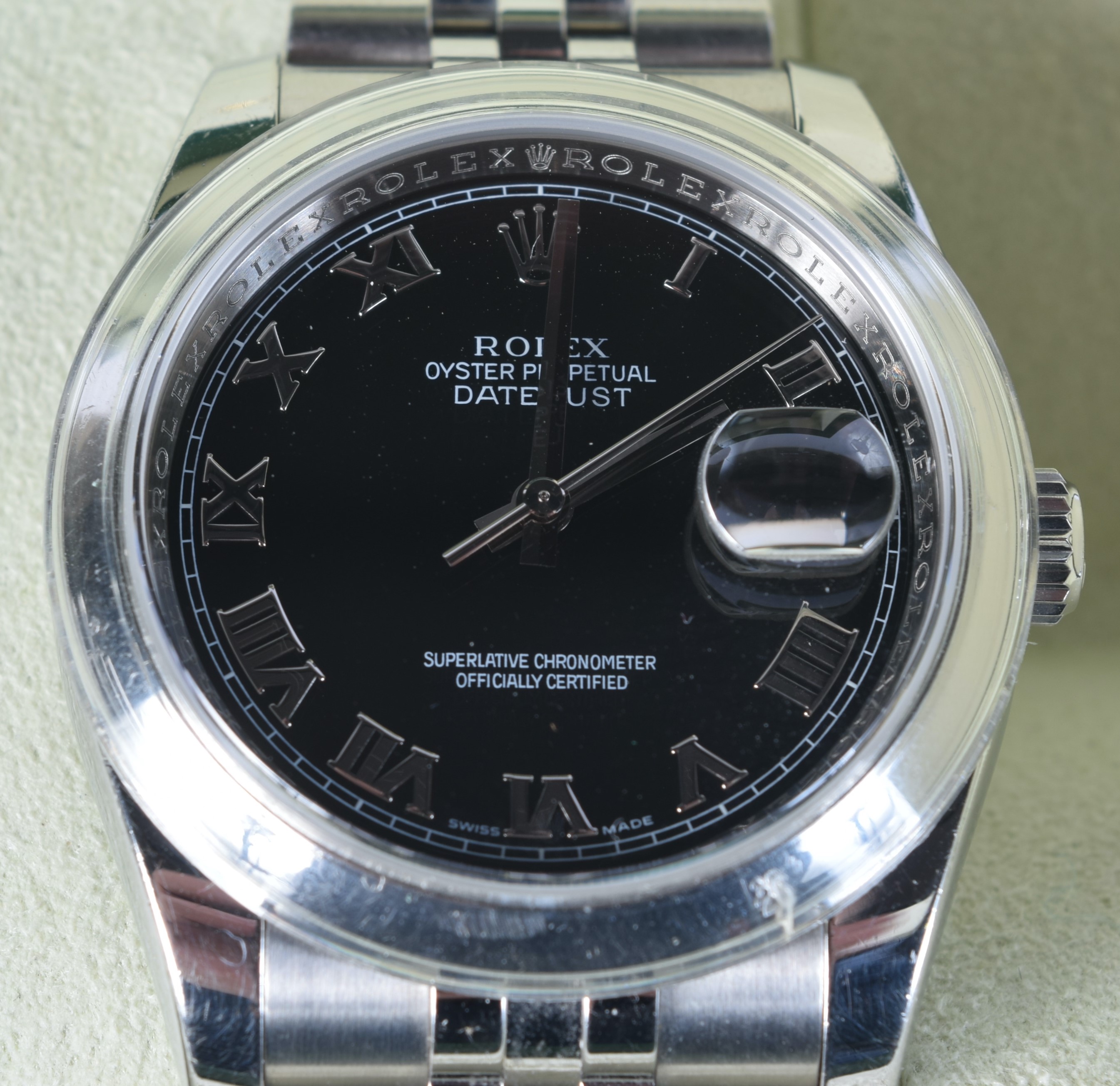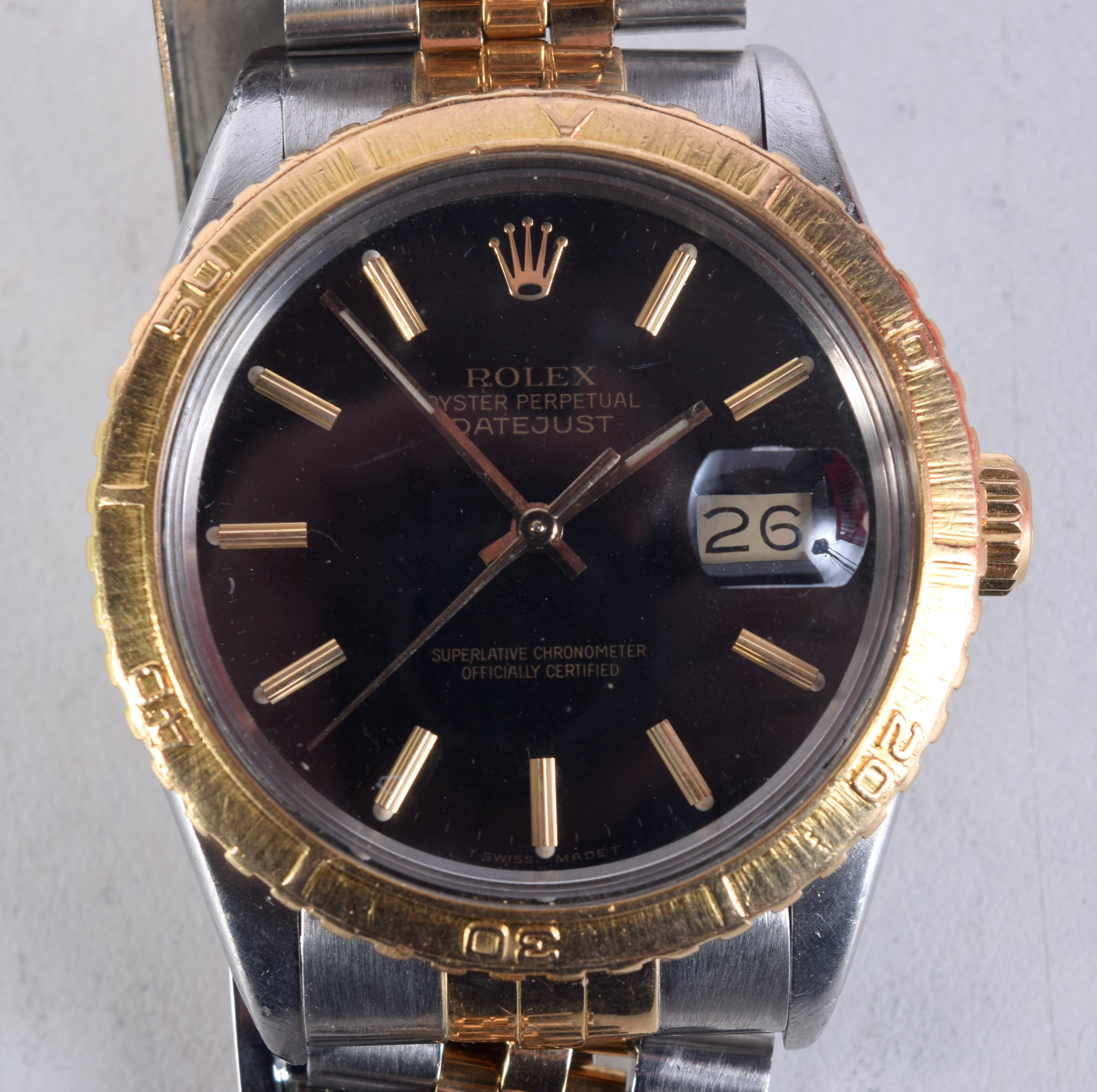 Back to Sale Highlights