Next auction 18th, 19th & 20th July. Catalogue Now Online - Here.
IMPRESSIVE MONTH AT HANNAM'S
Hannam's Auctioneers continued their impressive start to 2017 with an even larger and more successful auction than their best ever in January. With 1,899 lots, covering two days in all categories such as porcelain, glass, ornamentals, paintings and oriental fine art, the saleroom was bursting with antiquities ready to be auctioned. With 2,327 approved registered bidders across three online platforms, and 56 approved telephone bidders, the power and growth of technology within the industry is a positive sign was auctioneers and customers worldwide.
There were noticeable results covering all departments during the auction, such as a fine quality German Steinway baby grand piano selling online for £6,500. Two large 18ct yellow gold and carved red coral necklace selling for a combined hammer price of £11,000. Within the Chinese department, a good Chinese carved horn libation cup modelled in the form of a bird sold for £6,000 and a beautiful late 19th century Japanese Meiji period silver enamel and shibayama open work dish decorated with an exceptional quality elephant within a landscape sold to telephone bidder for £4,200.
Hannam's invite the public to their saleroom in Selborne throughout the week for coffee or tea and they also offer free valuations every Monday from 10am till 2pm. Their next Fine Art auction will be on Wednesday 29th & Thursday 30th March, with viewing starting on Monday 27th from 10am. For additional information please call the office on 01420511788 or email sales@hannamsauctioneers.com.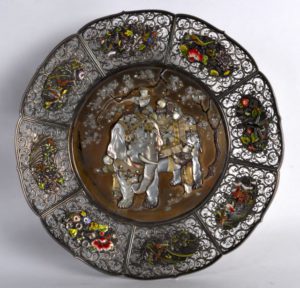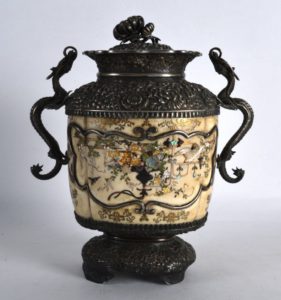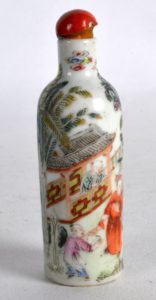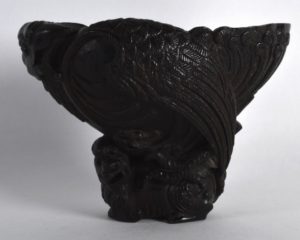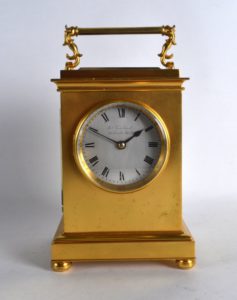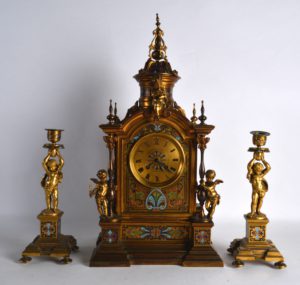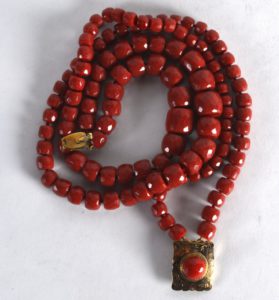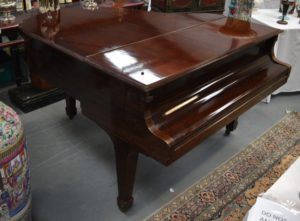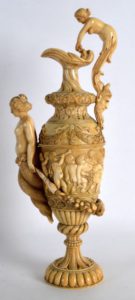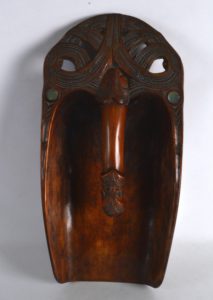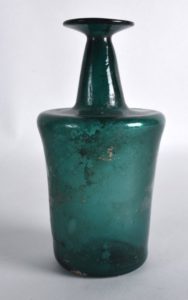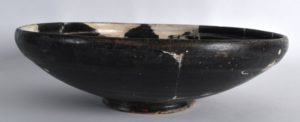 Back to Sale Highlights